iPhone 5S at local O2 not available on release day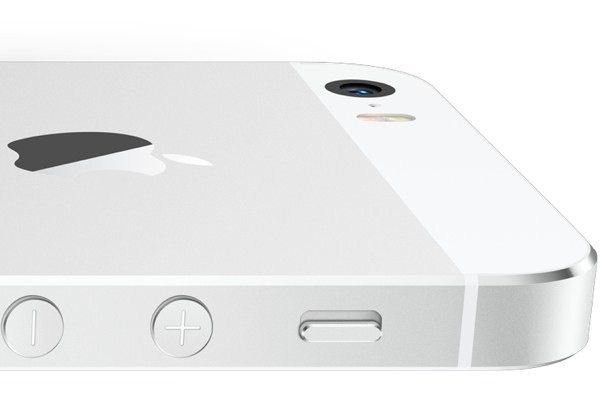 We have some news today for UK consumers interested in buying the iPhone 5S on release day. The phone launches at Apple and other retailers on Friday, only two more days away. However, it seems that reports of shortages have been reinforced as we have been informed that the iPhone 5S at our local O2 store will not be available on release day.
In an earlier post today we told how US carriers have been disappointed at the major lack of inventory for the iPhone 5S release on September 20th. We wondered if this meant there would be a dearth of supplies in other regions too, and whether the lack of stock would only affect retailers other than Apple.
We cannot say whether this is a nationwide issue for the UK, but we thought we'd pop into our local O2 shop to see what the situation is there. If you are a potential customer for the iPhone 5S you'll already know that pre-orders with Apple for the phone are not available.
At our local store we were told that we could order one and that doors of the O2 at Westwood Cross would open at 9:30 am on Friday. However, we were also told that the phone would not be available there for Friday but that we would be notified when it arrives in stock.
Although to some extent we always expect a new iPhone to sell very quickly on launch day, the majority of the time we've managed to get a new iPhone on the day if we've previously put our name down. That is evidently not the same for the iPhone 5S, although things could be different for the cheaper iPhone 5C, which launches on the same day.
Obviously this may not be the same state of affairs at every UK operator, but it certainly seems to be the case that it may be pretty difficult to get hold of the iPhone 5S on the big day itself. What's more, our local O2 couldn't say when units of the phone would arrive in stock.
We'd really like to get an idea of what the situation is around the UK regarding availability of the iPhone 5S. Have you been told by your local retailer that the phone will be available on Friday, or not? If you're heading out on the day to try to get hold of the iPhone 5S, let us know if you're successful? We'd appreciate your comments on this.