Unlocked Galaxy Note 3 US release may come early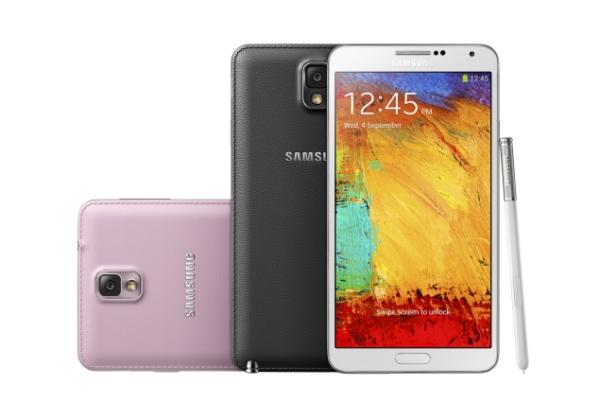 At the beginning of the month the latest phablet sized smartphone from Samsung was revealed to the world with a release date for certain regions. Since then various carriers around the world have provided more information about the availability of the Samsung Galaxy Note 3, and now the unlocked US release may come early.
When the Samsung Galaxy Note 3 was officially announced the earliest release date that was given was for next week September 25th in certain regions. Now there are claims that Best Buy will have the handset in stores unlocked from tomorrow, September 19th.
These claims come from screenshots that were sent to SamMobile that are allegedly from a local Best Buy store that reveal the date mentioned, but strangely the screenshots are for the Samsung Exynos Octa 5 powered version of the Note 3 which isn't LTE compatible.
The carriers in the country will be getting the variant of the handset that is powered by the Qualcomm Snapdragon 800 chip that is 4G LTE capable. So there may be the chance that US consumers will get the option to pick which version of the Galaxy Note 3 they want to own if this rumour pans out.
It is suggested that the price for the handset is a whooping $999 according to the image of the screenshot, but this is probably a placeholder and the actual price is likely to be a lot less. If Best Buy does actually start selling this version of the smartphone from tomorrow it will be interesting to see how many consumers actually want the device without 4G compatibility.
Do you think Best Buy will have the Samsung Galaxy Note 3 from tomorrow?