HTC One Max specs called into question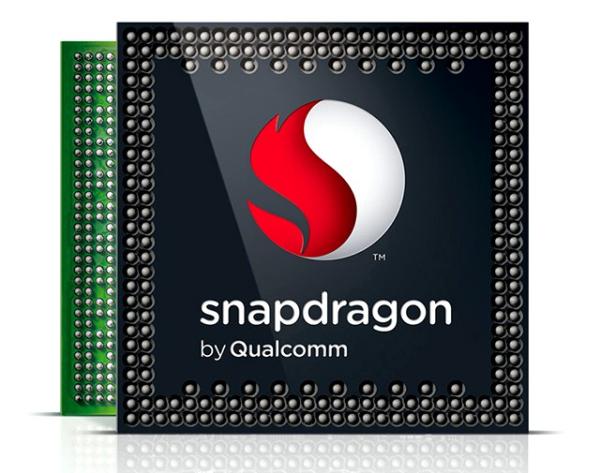 There has been a growing number of leaks over the last few weeks about a phablet sized smartphone due to arrive later this year called the HTC One Max, but the rumoured specs for the device are now being called into question.
The long rumoured device that is based on the popular HTC One smartphone has now been seen in numerous images and listings, but the processor being used by the handset is the centre of some debate across the Internet.
While the handset hasn't been officially revealed by the company the HTC One Max has had three different Qualcomm processors rumoured to be coming inside the device. Early rumours suggested that the device would come with the Snapdragon 800 quad core processor which is certainly the chip of the moment with regards to flagship smartphones.
More recently a listing appeared for a Chinese carrier that had the device with a 1.7GHz processor, which many believed to be the Snapdragon 600 unit that is also found inside the HTC One. Recently though serial mobile tipster's evleaks stated that in fact the HTC One Max will be using the Snapdragon S4 Pro APQ8064 which is used by the new Nexus 7.
Now this has been backed up by DigiTimes that has a mixed track record with regards to smartphone rumours, but is stating that HTC have gone with the Snapdragon S4 Pro due to supply constraints for the Snapdragon 800.
It goes on to say that other sources claim there is no supply issues for the flagship Qualcomm processor, but instead HTC has made its choice due to concerns about the cost of the handset. Trouble is if the HTC One Max is going to be targeted towards the high end of the market consumers will expect the specs to match this.
Will you consider the HTC One Max if it uses an older Qualcomm processor?