iOS 7 server woes cause Apple alert for activations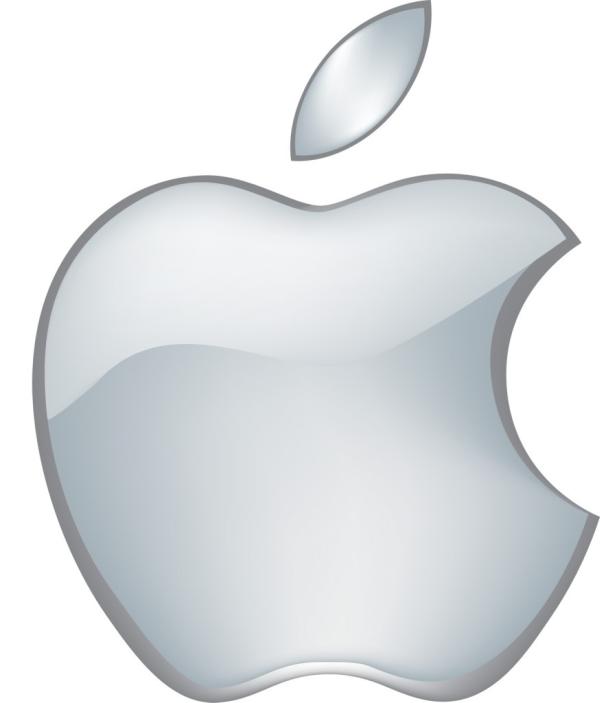 This is going to be a very busy week for Apple as not only has it flipped the switch for the rollout of its new mobile operating system, the company also has the release of two new iPhone models to deal with. It seems though that the iOS 7 server woes cause an Apple alert for new activations.
As expected Apple started pushing out its new iOS 7 operating system yesterday which obviously meant millions of users trying to download the new software straight away. Now there are claims by a reliable source that Apple has sent out an internal high priority alert advising support staff that server problems are stopping some users from activating their handsets.
This is for brand new iPhone's as well as examples that have been restored and the problem is reportedly being made worse due to other unknown problems. Since the switch was flipped on for the release of iOS 7 to end users the company's servers have come under even more pressure, with some users finding that the activation system not working or not even available.
It is not known how many users have been met by this problem or how long the issue was expected to last, but it couldn't have been helped by the millions of iOS users all trying to download the new operating system at the same time.
The problem could have been easily compounded if Apple decided to release iOS 7 alongside the two new iPhone models that were recently announced, and are due to arrive tomorrow in certain regions.
This was done a few years ago which caused the company's servers to go into meltdown and hopefully everything will be back to normal in time for the release of the iPhone 5S and iPhone 5C on Friday.
Has this problem affected you?
Source: AppleInsider.