HTC Butterfly Android 4.2.2 update reaches India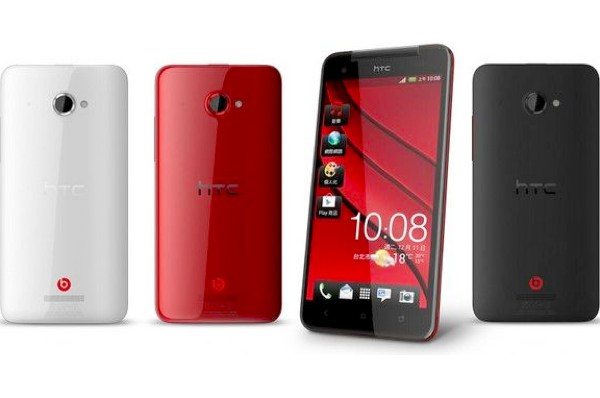 The Android 4.2.2 update for the HTC Butterfly has been a long time coming for owners of the smartphone in India. However, the update is finally ready to roll out in India and will bring the popular BlinkFeed feature to the device.
The Android 4.2.2 Jelly Bean update began rolling to the HTC Butterfly in July for some regions, but those in India will now be able to benefit from the update. HTC India has announced that the update will be available OTA (over the air) and Android 4.2.2 also brings HTC Sense 5.0 with BlinkFeed.
The announcement came via Twitter with a tweet reading, "Upgrade to the BlinkFeed on your HTC Butterfly! Android 4.2.2 is out now." Just some of the improvements that users will notice with the update are a new gallery, automatic video highlights, a better battery life and new camera apps.
If you are in India and own another HTC smartphone then don't despair if yours hasn't yet received the 4.2.2 update. HTC has said in its tweet that announcements for the update on other phones will come soon. Owners of the HTC One X and HTC One X+ have not yet been able to update to 4.2.2 in India, so this could be coming soon.
News that the Android 4.2.2 Jelly Bean update is ready for the HTC Butterfly in India will please many owners of the device who have had to wait patiently. Are you looking forward to 4.2.2 and Sense 5.0 for your HTC Butterfly?