BBM for Android, iOS release still MIA, no ETA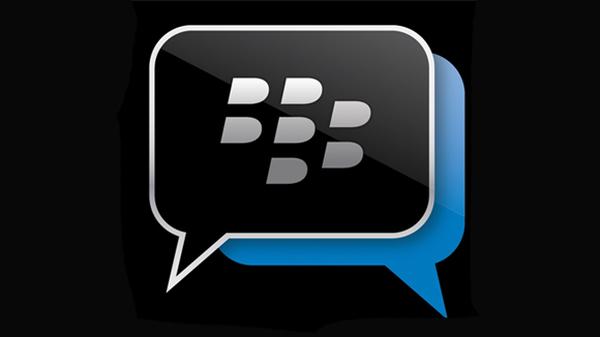 By now the majority of the world using the Android or iOS smartphone platforms should have seen the release of the BlackBerry Messenger service. This hasn't happened though and the BBM app for Android and iOS is still unavailable due to a leak with the release paused by the company.
The two versions of the BBM app should have both been released by now and while certain regions got to see the iOS version officially released, the Android app never made it to the Google Play Store. At the time the Android version was supposedly meant to arrive the Google App Store was awash with a number of fake applications.
These did start to disappear as the day wore on but the official version never made an appearance, and eventually led to BlackBerry to halt the rollout of the application. The company has cited the issue to an earlier leak of the Android version behind their decision to halt the release of BBM.
BlackBerry claim to have seen over 1.1 million active users that were obviously using the leaked version of the app, and even a number of our readers stated that they had installed it. This is claimed to have caused issues that the company were working on during the day, and promise that teams were still working on the problem.
Those that have already downloaded the iOS version will still be able to use it but the unofficial Android version will stop working, and users are advised to visit BBM.com to register for updates for the apps arrival.
Overnight on the UK Google Play Store more fake apps have appeared and it has to be remembered that the official app will have BlackBerry Limited alongside it.
Did you download the unofficial version of the app?