Cheaper Samsung Galaxy Note 3 rumoured again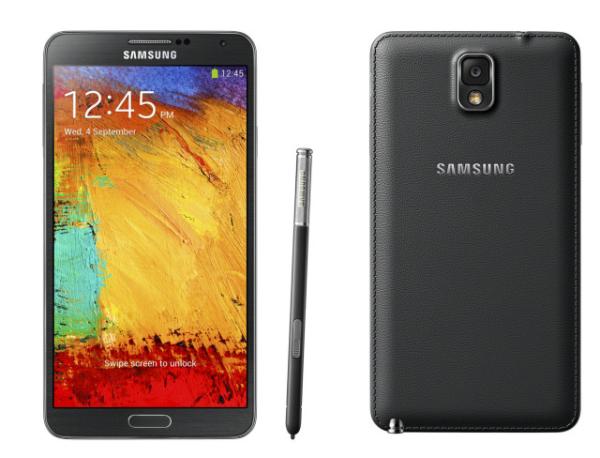 We have seen Samsung launching a number of different versions of their flagship smartphones recently, which while giving more choice to consumers has come under fire from some that accuse the company of watering down their products. Now a cheaper Samsung Galaxy Note 3 is rumoured to be coming again.
This week we will see the two variants that have already been announced arriving on store shelves in certain regions, and the only difference at the moment is the processor powering the device. Now though there are new rumours that are suggesting that the company is set to launch a cheaper version of the device that will use an LCD display.
We have heard talk of a cheaper Galaxy Note 3 before that would have a different screen instead of the Super AMOLED Full HD display that is on the flagship model, but it is being claimed that Samsung has delayed the launch of the cheaper alternative so it doesn't affect sales of the more expensive option.
The device is pegged to be released at some point during November if these claims are accurate, and we have already seen a dual SIM version of the Galaxy Note 3 appearing on some benchmark results, so there is a chance we will see the device appear.
Other changes to the device are claimed to be an 8-megapixel rear facing camera instead of the 13-megapixel unit the already announced model has, and it has to be remembered that there are a number of different versions of the Galaxy S4 available so there could easily be some truth in these claims.
Do you think Samsung should provide more Galaxy Note 3 variants?
Source: ETNews via Google Translate.