Nokia Lumia 2520 tablet for Verizon reinforcement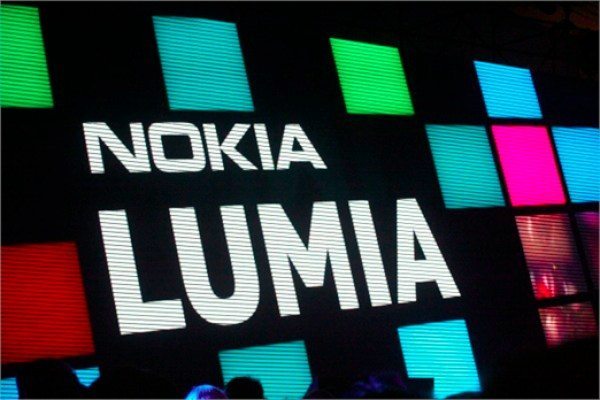 The idea of a Nokia tablet device has been bandied about for a long time now and it seems it may finally be on the way in the form of the Nokia Lumia 2520 aka Sirius. A leak today also suggests that the new Nokia Lumia tablet will be heading to Verizon.
We've already seen concept designs of a Nokia tablet device, but information about the real deal has been pretty scarce up to until recently. However, details have started to thicken up a bit over the few weeks.
The tablet has been codenamed Siriusm and previous leaks have told of red and black color options for the device. A leaked image has already shown the Lumia 2520 in red that featured Verizon branding, and it has also been rumored to be carried by AT&T.
Now the prolific @evleaks has reinforced that the tablet will be headed to Big Red, tweeting that the "Nokia Lumia 2520 is headed to Verizon in black and red." It's thought that the Lumia 2520 may be officially introduced on September 26th, with a possible release as early as October.
Rumored specs for the Nokia tablet include a 2.15GHz Qualcomm Snapdragon processor, 10.1-inch 1080p display, and 32GB of internal storage. Other anticipated specs are a 6.7-megapixel rear camera with Zeiss optics, a 2-megapixel front-facing camera, 4G LTE connectivity, micro HDMI slot and USB 3.0 port. It will run Windows RT 8.1.
It's thought that the Lumia 2520 tablet will have a starting price of around $499. There has also been talk of an optional cover accessory for the tablet that can also be used as a QWERTY keyboard. As well as this is the cover will have a built-in battery and can also be used as a stand for the device.
We hope to be hearing much more about the Nokia Lumia 2520 tablet very soon, but in the meantime we'd like to know if you're interested in the idea of a Nokia Windows tablet? Let us know with your comments.