Sprint Galaxy Note 3 priced and dated, more expensive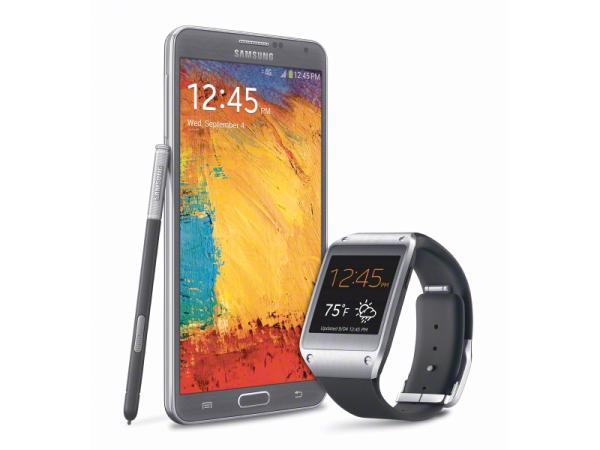 When Samsung unveiled its new flagship phablet device back at the beginning of the month it didn't provide exact release dates for every carrier and region, and while some networks in certain regions can look forward to the device in only two days time others have to wait a bit longer. Now though the Samsung Galaxy Note 3 is priced and dated for US carrier Sprint, but it is more expensive.
The US carrier today confirmed that it will be selling the Samsung Galaxy Note 3 along with the Galaxy Gear smartwatch from Friday, October 4th. The network will be offering the new smartphone to its customers for $349.99 with a new two year contract.
What won't go down to well with subscribers though is the fact that this is $50 more expensive than rival carriers such as AT&T, T-Mobile, and Verizon Wireless. Meanwhile the Samsung Galaxy Gear is also on offer from the carrier for $299.99 and will be available in Jet Black, Oatmeal Beige, and Wild Orange colour finishes.
The Note 3 will come in either black or white finishes and subscribers in certain Sprint areas will be able to get the handset with the new Sprint One Up program, which is an easier way for customers to purchase a new handset by spreading the cost of a period of two years.
Those that purchase the Galaxy Gear via the program will reduce the cost of the monthly plan and allow them to get access to faster upgrades, but users are advised to contact their local store for availability before purchase.
Will you be getting the Samsung Galaxy Note 3 from Sprint?
Source: Sprint.