BBM for Android, iOS release not coming anytime soon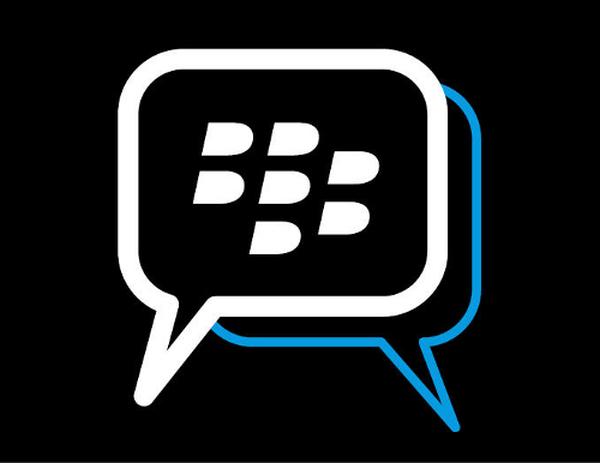 BlackBerry hasn't been having the best of times recently as despite the launch of the new BB10 operating system along with some new hardware, the company has continued to see its market share disappearing to rival offerings. Now the long awaited BBM app release for Android and iOS won't be happening anytime soon.
Last weekend both platforms were promised to see the BlackBerry Messaging service arrive to their respective app stores, but things didn't go as planned. The Android version saw its release time pass although there were a number of fake apps available, while the iOS app did start to see a release in certain regions before the brakes were put on the whole process.
The company has blamed the issue on a leaked version of the Android app that was shared across the Internet, and according to the company this older version of BBM created higher than normal traffic and hit BlackBerry's system in "abnormal ways".
An official version that was planned for release on Saturday was going to fix this issue but the company was unable to prevent users from using the leaked version if the launch went as planned. During the supposed released day the issue was being worked on but it became apparent that the only way it would work was to halt the release for both platforms.
BlackBerry's team is now working on the system so as soon as the official BBM for Android app goes live the unofficial leaked version will be blocked, and the system is also being altered to prevent this type of thing happening again.
The work is expected to take some time and according to Andrew Bocking head of BBM the release of the app is unlikely to be happening this week, and he continues by thanking users for their patience and advising them to keep an eye out for updates via InsideBlackBerry.
Did you manage to download the unofficial version of BBM and use it?
Source: BlackBerry.