Sony Xperia Z2 specs and April release claimed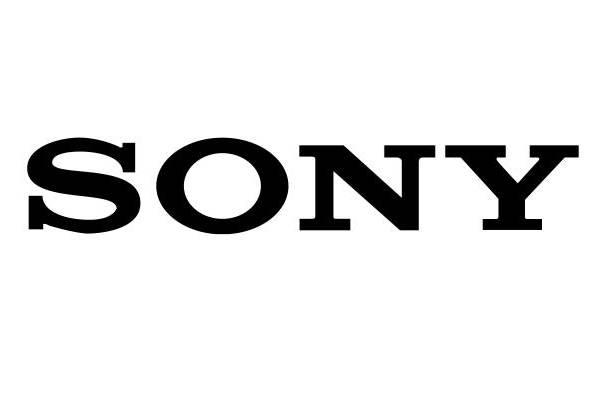 The smartphone market is moving along at a rapid pace and for some it can seem a little too quick, and just as the recently announced Sony Xperia Z1 reaches certain regions talk of its successor has already started. Now there are claims of an April release and specs for the Sony Xperia Z2.
We have seen rumours emerging about the Sony Xperia Z2 for a while now along with supposed images of the device, and now the device is being pegged for a release to the market in April 2014. We have heard rumours about the specifications for the device before but these are now supposedly confirmed by sources in Japan.
These are claimed to include a 5.2-inchFull HD IGZO and Triluminos display with a pixel density said to be a massive 506ppi. Inside is claimed to be the Qualcomm Snapdragon 800 quad core processor coupled with 3GB of RAM running the yet to be released Android 4.4 KitKat operating system.
On the rear of the device is meant to be a 20.7-megapixel camera that is paired with a Xenon flash, and supplying the juice will be a 3,200 mAh battery unit. Sony has recently been trying to keep a lid on upcoming smartphone releases but it seems as if the company hasn't succeeded so far.
Obviously for now this is just a rumour so the salt pot will be needed, but it does look like that Sony is working really hard in winning a bigger slice of the smartphone market going forward.
Have you decided to purchase a Sony smartphone?
Source: AndroidSas.