iPad 5 casing revealed in new color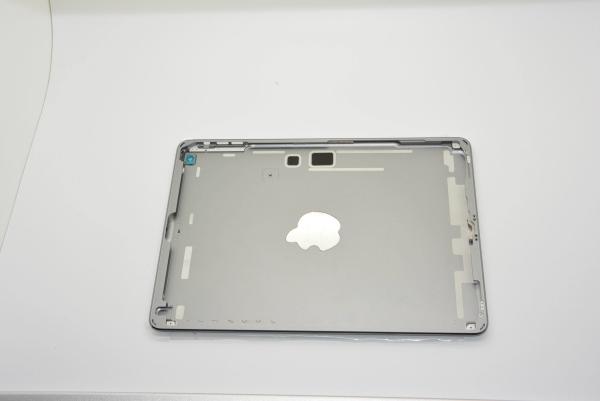 Like any Apple product that is due for a refresh we get to see months of apparent leaks and rumours, and the company is widely believed to be unveiling some new iPad models next month just as an iPad 5 casing appears in a new colour.
We have seen a number of leaks with images that are supposedly of components for the iPad 5, and we have also wondered what sort of price level the new device could arrive at along with the iPad mini 2.
Now to further strengthen the belief that Apple could be following the route it has taken with its new 2013 iPhone models and provide more colour options for its tablet PC, some more component images have appeared in Space Grey as well as Silver.
These images come courtesy of serial leaker Sonny Dickson that has a good track record in terms of Apple leaks, and this latest images fit in with previous sightings of the yet to be announced device. We have also heard that there is a chance the company will be providing a gold colour option for the iPad 5, which is a colour that has proven to be popular on the iPhone 5S.
It is rumoured that Apple will be holding an event to showcase some new iPad's along with a number of other products in October, with the 15th mentioned previously but until invites start arriving we won't know for sure.
Do you plan to purchase a new iPad this year?