iPad 5, mini 2 expected to lack 802.11ac spec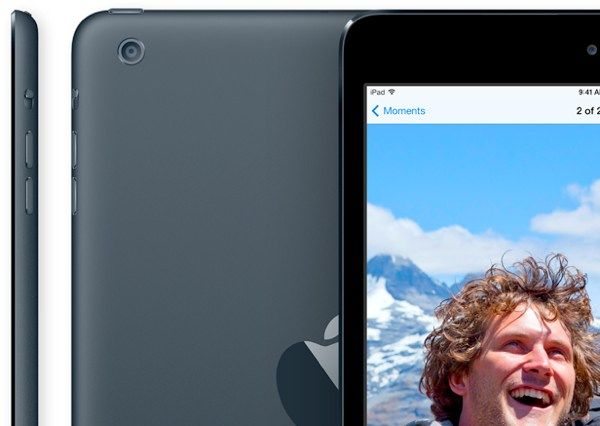 Apple is all set to announce the iPad 5 and the mini 2 soon, rumors suggests the two tablets could release as soon as October. Let's forget about display size, design and specs at the moment and discuss a little about Wi-Fi 802.11ac.
There was hope of Apple releasing the iPhone 5S with Wi-Fi 802.11ac but this never happened, but we do believe this could make it to the iPhone 6. The 802.11ac specification made its way onto the Samsung Galaxy S4 so there is hope for the next-generation Apple smartphone, but what about the two new Apple tablet releases?
We expect 802.11ac not making it onto the iPad 5 or iPad mini, it all seems a little crazy that Apple released the new iMac refresh this week with Apple's new AirPort extreme with 802.11ac wireless specification but yet it may not be featured on the iPad 5 and mini 2. It would make perfect sense for Apple to release the iPad 5 and mini 2 with the same spec, do you agree?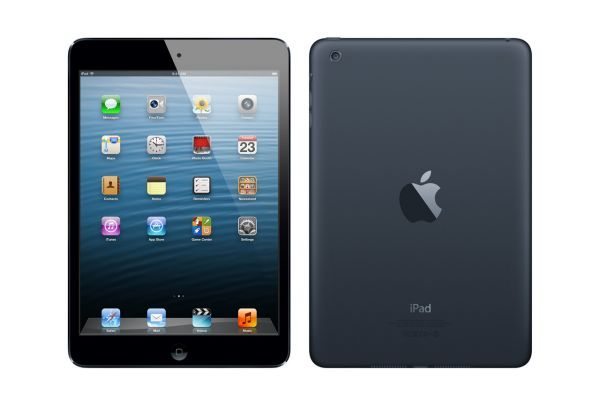 It just a shame that this could be missed out on the next iPads considering Apple's desktop and networking now supports it. We have heard a number of times now that 802.11ac will not come to Apple tablets until the iPad mini 3 and iPad 6 releases, it does seem a little crazy to release a new network standard and not using it on the next Apple tablet releases. Some have even said they will not buy new AirPorts because they do not have any iDevice that supports the new standards.
If you look at the speed differences for WiFi on Apple's router, it stands to reason the two iPad releases should have come boasting 802.11ac. The WiFi data rate recap: 802.11g provides 54 Mbps, 802.11n – 450 Mbps and 802.11ac at 1300 Mbps.
The iPad 5 and mini 2 are both expected to lack the 802.11ac spec, how do you feel about this? Please do comment, as we would love to know what you think.