Galaxy S4, S3 Android 4.3 update clues via Gear support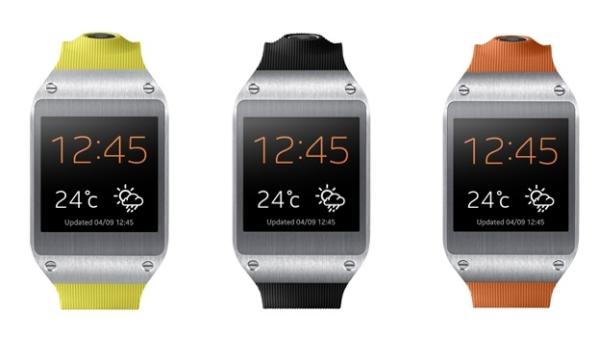 Earlier this month at the unveiling of its new phablet smartphone Samsung revealed its first take on the smartwatch, and now we have news that the Samsung Galaxy S4 and S3 will soon get Galaxy Gear support, which could give some clues for the arrival of the Android 4.3 update.
Currently the Samsung Galaxy Gear will only work with the new Note 3 and the Galaxy Note 10.1 2014 Edition. This is set to change next month though as the Galaxy S4 has been promised to have support for the device by a Samsung executive, and this should be part of the Android 4.3 update that is expected to arrive for the device.
The smartphone has been promised to have full support and the Samsung Galaxy S3 and Galaxy Note 2 will also get support for the wearable device but this won't arrive until December. Owners of the two devices will be hoping that this support will be added after the handsets get treated to Android 4.3, but as we recently reported there are claims that Samsung has only just starting testing the firmware on the Note 2.
Owners of both the Samsung Galaxy S3 and Galaxy Note 2 have seen their handsets sitting on Android 4.1.2 Jelly Bean for quite a while now, and as the handsets missed out on 4.2.2 waiting another couple of months for the next update won't go down to well with many users.
This won't be helped by the fact that Google is expected to announce Android 4.4 KitKat sometime next month, which will mean the handsets will again be waiting a number of months before getting the latest version of the OS.
Are you disappointed by this news?
Source: Korea Times.