GTA V iFruit app meets Android user fury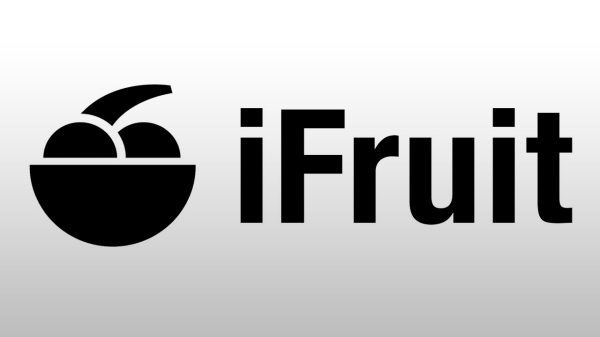 The GTA V iFruit app is readily available in the App Store for iOS owners, but for Android users the wait continues. This has sparked fury among Android users across the globe, and they are furious with Rockstar that no release date has even had a mention.
About a week ago we reported to our readers about fake GTA V iFruit apps making their way onto the Google Play App Store, and since doing this it has infuriated Android users with mixed reactions about the app.
Android users are furious with some asking, why have they released an integral part of the game on a mobile only? This is a good point really because maybe Rockstar should have released this on PC or even the social club or even Facebook. There are things that only CHOP can find and it is true that he cannot do it without the app to train him, one Phones Review reader mentioned that Rockstar should have been forced to start given out refunds like EA did when they messed up the ending to ME3. Do you agree or disagree?
Some agree that GTA V iFruit app should not have been released to Apple first, they should have released together with Android so that both versions could have been available at the same time. Is this the case of favouritism towards Apple? This is a comment that has popped up a few times now, and we would love to read your views on this in the comments area provided below.
Many Android users that are playing their game have been holding back on playing certain missions, it seems some are very angry because there is no need for Chop to suffer just because the player is on Android. Some players are nearly at the end of their story and seem to think its pointless Chop being in the game if you do not have an iPhone.

Are you furious that GTA V iFruit Android app is not available yet?
Whilst on the subject of GTA V, we came across a new group called "Landscape Photographers of Los Santos and Blaine County," this is where GTA V gamers have gone deep into the spaces and dramas of the game itself to produce some amazing images. There is, as we know an app in the game called iFruit, and this allows players to take screenshots, take a look at some of the amazing images here.