BBM for Windows Phone possible, work ongoing for Android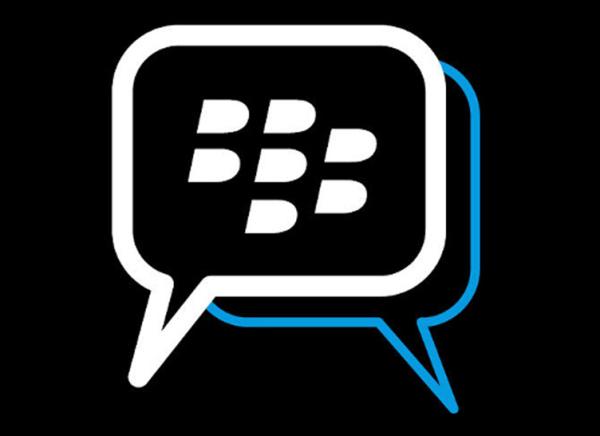 It was way back in May that BlackBerry announced that it was going to provide its popular messaging service for rival Android and iOS platforms, but the apps arrival has been hit with some false starts. Now it seems that eventually BBM for Windows Phone could possibly be released as the work is ongoing for Android.
It was over a week ago now that both the Android and iOS apps were due for release with the brakes getting slammed on, and the most recent news from the company is that the leaked Android version of the app was the cause for the halting of the apps release.
While we still wait to hear about the apps availability there is talk that users on the Windows Phone platform could eventually get to see the service, as the creator of BlackBerry Messenger, Gary Klassen has said that the BBM app won't be limited to Android and iOS with the company being open to providing the service to other platforms.
He went on to provide an update about the Android and iOS versions and said that the company is still working on the issue and to fix the "identified bottleneck", as they want to ensure that users enjoy the experience when using the service.
Hopefully it won't be too much longer before the service is rolled out for Android and iOS users and any lessons learned can then be used for Windows Phone users.
Source: Mobile Indian.