Samsung Galaxy S4 Swarovski bling cases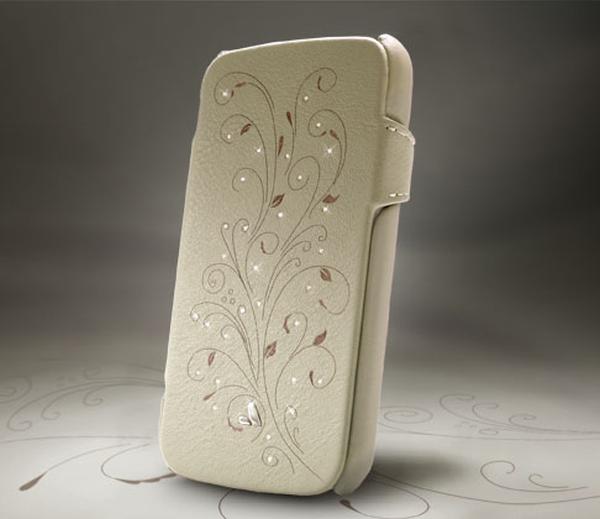 No matter what type of smartphone you own there are a huge range of accessories that can be purchased for the device that can complement its features or protect it from life's bumps and scraps, and today we have some Samsung Galaxy S4 Swarovski bling cases for you.
A smartphone case can help protect the device while giving it a more unique look and feel and that can certainly be said about the Swarovski cases we have for the popular Samsung Galaxy S4. First up is the pink Gradation Bling Swarovski Crystal case that will certainly add some style to your handset.
The case is available from Amazon and is handcrafted with each of them having a unique pattern using only small crystals to get the best alignment. The case can be customized with names or special dates and comes in a special gift box, and is priced at a whopping $234.88.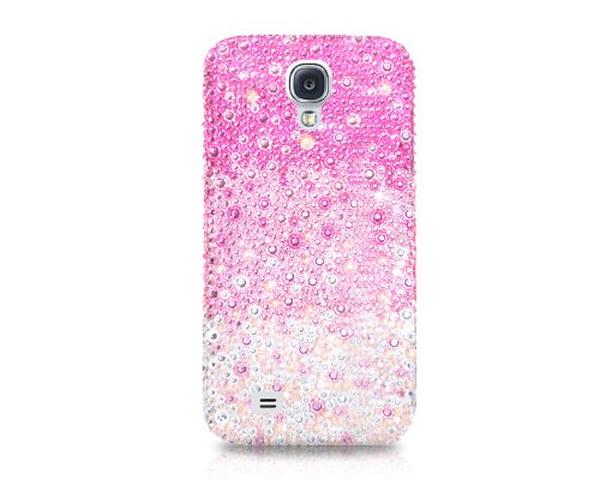 Next up is the Premium Leather Swarovski product from Vaja cases that is made from Caterina Leather with a laser etched design that has shimmering Swarovski Crystals. The case has a flip style opening that provides full protection for the screen as well as protecting the four corners of the handset.
There is a new redesigned camera and speaker cut out along with a magnetic closure system, and is available in a number of different colours. Next we have the Swarovski Crystal OtterBox Defender Case Cover for Samsung Galaxy S4, which gives you that famous OtterBox protection along with some Swarovski sparkle.
This only costs $49.95 and has a built in screen protector and various covers for the handsets ports will stop debris getting in, and for more info click here. Last up we have a number of different designs at various price levels from Luxaddiction, and once you have chosen the design you want another page opens up so you can pick the case for the Galaxy S4.
Do you like any of these cases?