Dell Venue 7, 8 Android tablets with good price points
Dell has announced new tablets; here we will talk about two of them called the Dell Venue 7 and the Venue 8, both running Android 4.2.2 Jelly Bean operating system.
When it comes to Android tablets one of the best out there is the Nexus 7, it is going to be very hard for Dell to compete with the likes of the popular Nexus 7 tablet. We will obviously be comparing the 7-inch tablets as soon as we can, for now we will give you a few details about the Venue 7 and 8.
The Dell Venue 7 specs include an obvious 7-inch 720p display, dual-core 1.6 GHz Intel Atom Z2560 Clover Trail Plus processor; the Venue 8 has an 8-inch screen but comes with a faster 2 GHz processor. The Dell Venue 7 has not got the specifications to compete with the likes of the Kindle Fire HDX 7 or Nexus 7 but the price point is brilliant.
Other Venue 7 features include: 1280 x 800 pixel IPS display, 2GB of RAM, microSD card slot, 16GB of built-in storage, supports 802.11b/g/n WiFi, integrated HSPA+ modem, Bluetooth 4.0, GPS. It also comes with 3MP rear camera and a VGA one on the front, plus a micro USB port. The Dell Venue 7 price starts from only $149.99; it is expected to be on sale from October 18th.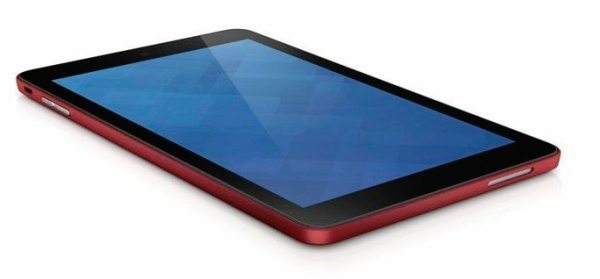 Dell Venue 8 Specs include: 8-inch 1280 x 800 pixel IPS display, dual-core 2 GHz Intel Atom Z2580 Clover Trail+ processor, Android 4.2.2 Jelly Bean, 5MP rear and 2MP front-facing cameras, the price for the Venue 8 starts at only $180 and will also be due to sell on October 18th.

Are you interested in the new Android tablets, if so would you rather the Dell Venue 7 or Venue 8?