HTC One Max and Beats Audio feature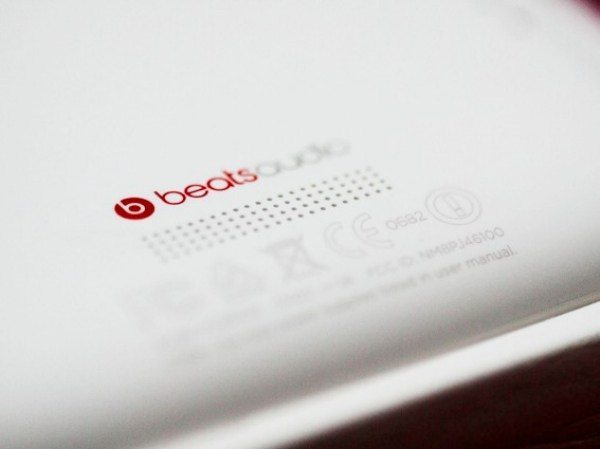 News on the HTC One Max is plentiful at the moment, ahead of its anticipated launch later this month. This phablet-sized version of the flagship HTC One is already attracting a lot of attention. We've already seen plenty of leaks about this smartphone, and now we hear that the HTC One Max will feature Beats Audio.
Yesterday we told of a possible spot of the HTC One Max at the FCC, a promising sign that the release isn't too much further away. We've also seen many leaked specs for the device that you can see more about here. Now it appears that Beats Audio is virtually confirmed for the One Max.
Beats Audio was a feature of both the HTC One and HTC One Mini, but Beats Electronics is the company responsible for Beats Audio and recently bought itself out of an HTC deal. This has led to speculation that Beats Audio may not feature on future HTC devices.
However the president and COO of Beats Electronics Luke Wood seems to have given the game away that Beats Audio will still be included for HTC phones, at least as far as the HTC One Max is concerned. Wood recently stated to Stuff.tv that Beats Electronics still has a commercial deal for some HTC devices, as well as 25% investments.
At the same time Wood spoke about a large-format HTC device due in fall that would definitely feature Beats Audio. Although Wood didn't mention the name of the phone specifically, there seems to be no doubt that this must be the HTC One Max.
The situation isn't so clear regarding further HTC devices though, as Wood declined to comment further on this. However, many consumers will be hoping that the Beats Audio association with HTC products continues.
Are you hoping to hear more about the HTC One Max release soon? Are you happy that Beats Audio looks a dead cert for the device? We always appreciate your comments.