iPad mini 2 questionable Retina display release delay rumour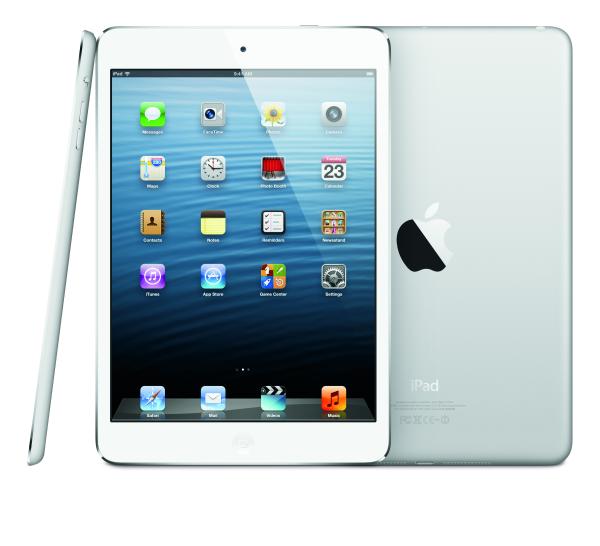 Apple is expected to take the wraps off some new iPad models sometime this month in time for the busy holiday season trade, but now there are some questionable iPad mini 2 Retina display release delay rumours.
There have been months of rumours surrounding the iPad 5 and second generation of iPad mini, but now a fresh report is claiming that Apple's suppliers have only just started to ramp up production for the iPad mini 2's Retina displays.
If Apple decides to take the wraps of a Retina display touting iPad mini this year it could lead to severe supply constraints according to Reuters. This has led to speculation that the company may delay its launch until next year, which has been rumoured to be happening before.
Supply chain sources are claiming that Apple had planned to showcase the iPad mini 2 later this month, but production for the Retina displays has been held up. This is being put down to the fact that Apple wanted its suppliers to provide panels that operate within strict power saving limits.
There are concerns that a Retina display on the iPad mini 2 would reduce the battery life on the device which is quite good on the current model. Certification has reportedly been passed for the displays which has led to production to increase but yield rates are not thought to be large enough for a global rollout before the beginning of 2014.
We won't know for sure about these rumours until Apple says something officially at a press event, but we also don't know if the company were planning such a device for this year anyway.