LG Z specs to include concave curved display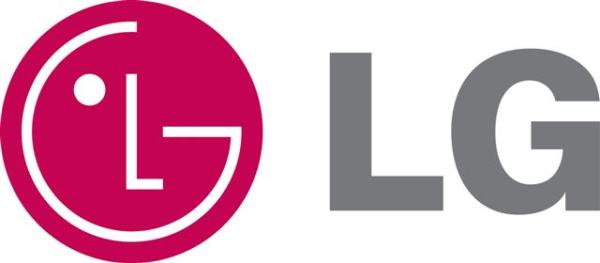 It has been wondered where the next smartphone innovation will be coming from, but for the likes of Samsung and LG it looks like being flexible screens. It is widely believed that Samsung will shortly be launching a limited edition version of the Galaxy Note 3, but the LG Z specs are rumoured to include a concave curved display.
LG and Samsung have been in a race to provide a smartphone with a flexible display, and we have already heard conformation that Samsung is set to release a device soon, which is rumoured to be a special edition of the Galaxy Note 3 that could also have waterproofing features.
We have already seen curved displays for large screen TVs and now LG is rumoured to be shortly launching a new smartphone titled the Z that will feature a concaved curved display. The device will be a flagship smartphone and its specs are expected to represent this.
Under the hood it is expected to come with the quad core Qualcomm Snapdragon 800 processor, and the display is also rumoured to be Full HD. It has to be remembered though that for the short term flexible displays on smartphones doesn't mean that you will you will be able to roll the device up before placing it inside your pocket.
The technology with other components needs to catch up before this can become a reality so in the meantime we will see curved displays or ones that wrap around the handset, which in itself can open up a number of new opportunities.
Do you like the idea of a curved display?
Source: ZDNet via Google Translate.