Vertu Constellation price is a joke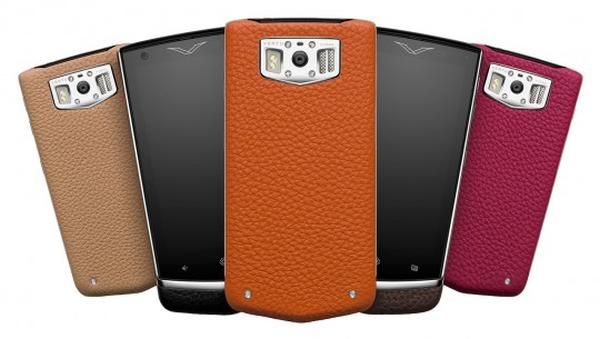 There are many smartphones that can be termed expensive or those that get blinged up by other companies, but the asking price for the Vertu Constellation Android smartphone is a joke when you take into consideration the handsets specs and features.
The Constellation marks the second Android smartphone from the company following the more expensive Vertu Ti, and the device will set you back a cool €4,900 or about $6,600. For your hard earned cash you will get an Android 4.2 Jelly Bean running smartphone with only a 4.3-inch display at a HD resolution of 1280 x 720 pixels.
Under the hood is the aging dual core Qualcomm Snapdragon S4 processor running at a clock speed of 1.7GHz, and camera wise the device has a 13-megapixel rear facing camera that is capable of Full HD video capture, while around the front is a 1.3-megapixel unit.
There is 32GB of built in storage along with Wi-Fi, Bluetooth, and NFC but there is still no 4G LTE support. The handsets display does come protected with Sapphire Glass that can only be scratched by a diamond, and the casing is grade 5 titanium that is twice as strong as stainless steel but half the weight. The device will be available later this month for those that can afford it in select Vertu boutiques.
Do you think the Vertu Constellation is worth the money?
Source: Engadget.