BBM for Android starts new beta test before arrival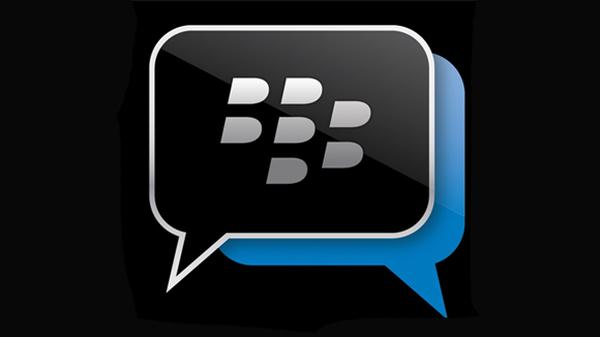 It has been a long and rocky road for the BBM application on the Android and iOS platforms with currently no end in sight with an actual release onto the Apple and Google app stores, but a small glimmer of light has appeared as BBM for Android starts a new beta test before arrival.
It was almost two weeks ago now that the BBM for Android devices and the iPhone should have been released, but a leaked version of the Android app put a stop to the rollout. The last we heard about its arrival was a couple of days ago when BlackBerry stated they are still 100% committed to bringing the service to other smartphone users.
Now there are reports that a new BBM for Android beta test is underway which must mean the apps release is getting closer, and there are reports that this version has seen some changes besides the normal bug fixes.
The persistent notification in the status bar can now be switched off and the app as a whole has a more polished feel to it according to those taking part in the beta test. Of course there is still no timeframe given and at the time of writing there doesn't seem to be any fake BBM for Android apps on the Google Play Store, while there were loads around the time the app was originally set for release.
Once it does become available on the Google Play Store it will be by BlackBerry Limited, but hopefully Goggle has put a stop to all the fake offerings now.
Do you think we will see BBM released soon?
Source: CrackBerry.