Dell Venue 7 vs Nexus 7, specs and price undercut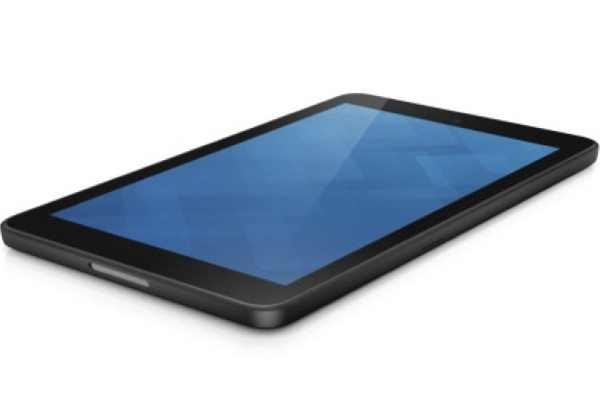 The new Google Nexus 7 tablet for 2013 released just a few months ago and for consistency we'll refer to this as the Nexus 7 2. The Dell Venue 7 tablet was just announced and will release later this month. We thought we'd look at the Dell Venue 7 vs. Nexus 7, specs and price undercut.
These are both devices that may be on a lot of Christmas wish lists, so we'll highlight some of the key specs of each tablet so that you can see how they compare. The Dell Venue 7 is scheduled to release from October 18 in various regions worldwide.
Processors
The Dell Venue 7 is powered by a 1.6GHz Intel Atom Z2560 dual-core processor, while the Nexus 7 2 has a 1.5GHz Qualcomm Snapdragon S4 Pro APQ8064 quad-core processor.
Display
There' a 7-inch IPS display for the Dell Venue 7 with resolution of 1280 x 800. Meanwhile the Nexus 7 2 touts a 7-inch LED-backlit IPS display with resolution of 1920 x 1200.
RAM and Storage
The Venue 7 has 2GB of RAM and 16GB of internal storage, expandable via microSD to 32GB. The Nexus 7 2 has 2GB of RAM and 16 or 32GB of internal storage, but this is non-expandable.
Camera Set-Up
You'll find a 3-megapixel rear camera and VGA front-facing camera on the Dell Venue 7. On the other hand the Nexus 7 2 has a 5-megapixel rear camera with autofocus and a 1.2-megapixel front-facing camera.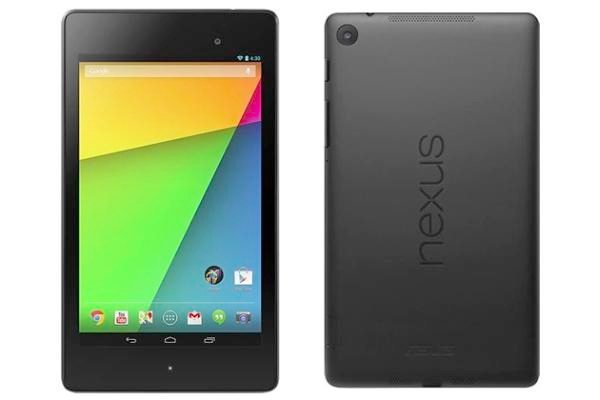 Battery
The Dell Venue 7 totes a 4100 mAh battery while the Nexus 7 2 has a 3950 mAh battery.
Connectivity
The Venue 7 has WiFi 802.11 b/g/n, Bluetooth 4.0 and GPRS. The Nexus 7 2 also has GPRS and Bluetooth 4.0 but has WiFi 802.11 a/b/g/n and an LTE model.
Operating System
You'll find the Venue 7 launching on Android 4.2.2 Jelly Bean while the Nexus 7 2 runs the later Android 4.3.
Price
The Dell Venue 7 is extremely competitively priced at only $149.99. The Nexus 7 2 starts from $229 (16GB) while the 32GB model is priced at $269. The LTE Nexus 7 2 variant (32GB) is $349.
As you can see, the Nexus 7 2 has the better specs for the majority of aspects we've covered here. However, the Dell Venue 7 does have expandable storage, and a slightly higher battery capacity. However, when looking at prices the Dell Venue 7 is clearly quite a lot cheaper and that's something to take into consideration.
If you are looking for a new tablet device will you consider either the upcoming Dell Venue 7 or the new Nexus 7 for 2013? If you have already decided, have you opted for the Venue 7, the Nexus 7 2 or another tablet entirely? Let us know with your comments.