Google Play Store app 926, 927 error, problems restored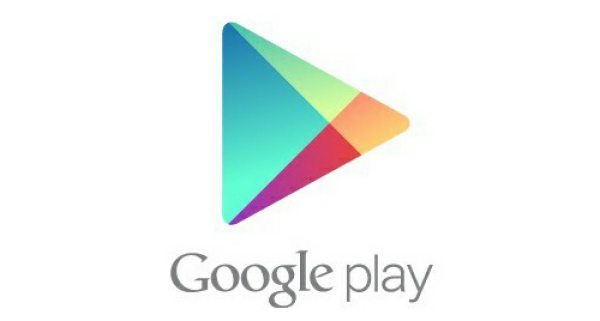 We woke this morning to a number of emails via our readers to learn that they were having issues installing and updating apps from Google Play Store. Some of the errors that popped up included error 926 and 927.
Google Play started to experience issues yesterday, it is not only the mobile version playing up it was also the Web version having problems as well. We have looked this morning and have noticed you can still install and update apps, seems like everything is back to normal.
How are you getting on, can you now install and update apps via Google Play?
Whilst on the Google Play news we want to share a new vending machine with you, as we all know Japan loves its vending machines and they have gone one step further to make it easy and fast for gamers to access Android games.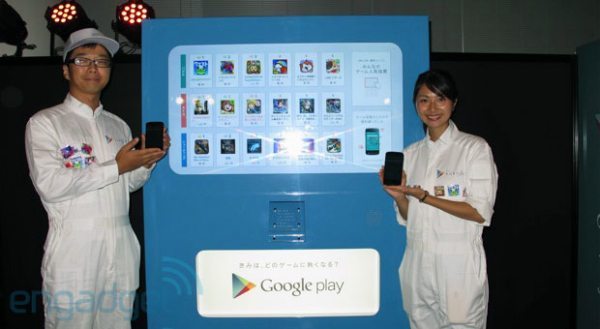 Engadget reports that the new vending machines will have 18 different games, some will be free and of course some will be purchasable. Payments can be made using NFC-enabled mobile phones running Android 4.0 or higher. If you do not have a phone that is compatible the vending machine will give you a Nexus 4 to test the games using the machine, and yes you DO have to give the Nexus 4 back.
Would you use a vending machine to get Android games?