iPad mini S and mini C is ridiculous but hold on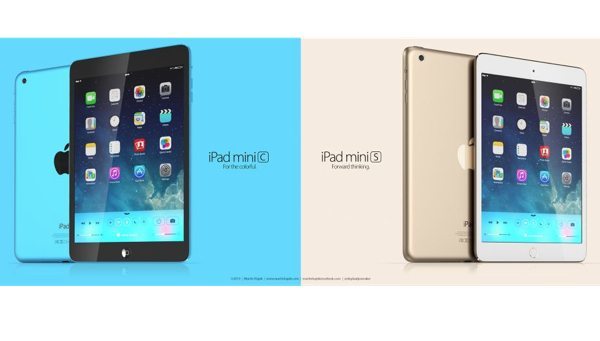 We all know the Apple iPad mini 2 will be launching soon enough, it was only last week we reported about the mini tablet coming in Gold just like the iPhone 5S, the only problem was we did not have any photos to show you.
What if, and we say this lightly; the iPad mini 2 actually released in two versions, one called the iPad mini S and the other being the iPad mini C?
We can see this actually working, the iPad mini S will be the higher end model with some great features like Retina display etc, and the iPad mini C could be like the iPhone 5C with all the same features as the current model but this new one will release in many different colors like the iPhone 5C.
Now some will say this is pathetic and ridiculous, yes the iPad mini is cheap enough as it is and some of you may think releasing an iPhone 5C is just stupid. We have to disagree here, we love the idea of two iPad mini versions, like we said above it makes sense to release a Retina display iPad mini, which could be the mini S and the mini C could come in many color variants.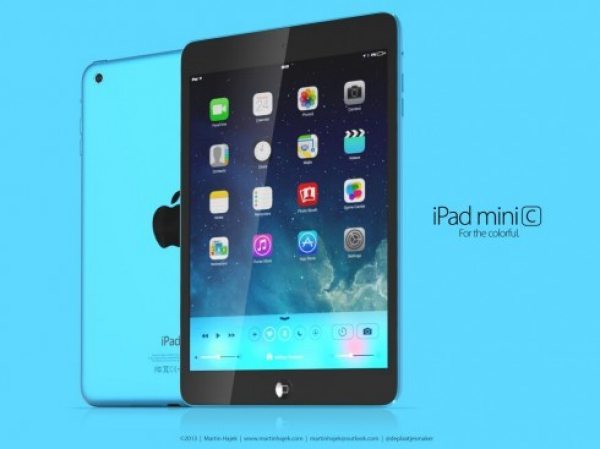 The names iPad mini S and Mini C were the creation designer Martin Hajek; his renders are always spot on. The overall design on both models will stay the same, but the iPad mini S will come with Retina display, Touch ID fingerprint sensor, and the mini C will have the cheaper polycarbonate casing.

Do you think Apple should release the iPad mini S and the mini C?