Google Gem smartwatch rumoured for October launch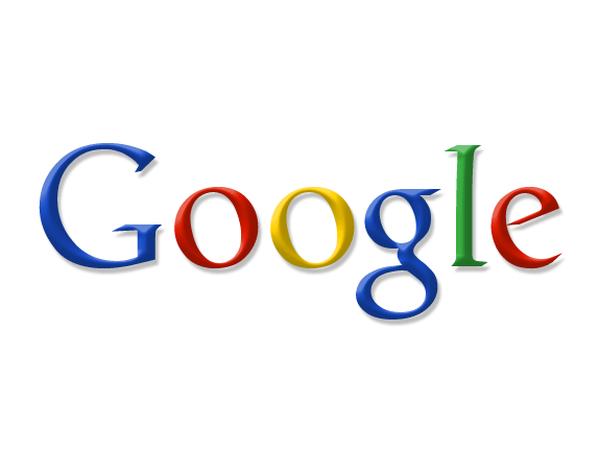 It seems that various companies want to tempt consumers with the ownership of some wearable tech this year, as we have already seen both Sony and Samsung bring out new products and now a Google Gem smartwatch is rumoured for an October launch.
The Samsung Galaxy Gear has recently become available along with the second generation of smartwatch from PlayStation maker Sony, and now there are reports that later this month Google will also be unveiling its own smartwatch.
It is being claimed the wraps will be taken off the device at an event on October 31st that will also see the Nexus 5 smartphone, Nexus 10 tablet, and the new version of the operating system Android 4.4 KitKat.
There are no actual details about the products specs or features but there have been rumours about such a device being in the pipeline before, and comes as iPhone maker Apple has long been tipped to provide an iWatch.
Hopefully if Google and Apple do launch their own take on a smartwatch it offers something a little different than what we have seen so far, and these latest rumours come from Artem Russakovskii, who is the co-founder of Android Police via his Google+ page.
We will have to wait and see until the next Google press event to see if these claims hold any water, but Google could quite easily surprise us with something.
Have you considered a smartwatch yet?