Google Now vs Cue app after Apple buyout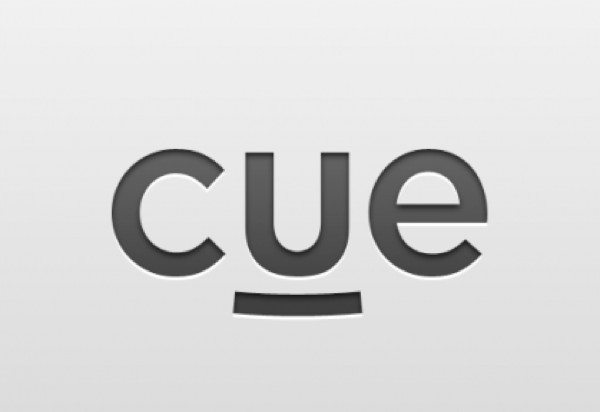 Some readers will have heard or been users of the Cue personal assistant app, which was recently shut down. However, it appears that the Cue app may not be gone for long, as there are reports that Apple has acquired Cue. Hence it looks as though it could be Google Now vs. the Cue app after the Apple buyout.
Cue started out life as Greplin, which was a search product that enabled people to organize their online social content. The Cue personal assistant app was then launched, and this gave users a daily agenda based on email, contacts and calendar.
A few days ago the Cue app was closed down, with the company issuing a statement to say the service was no longer available. However, it was not clear at that point whether the entire company was shutting down, or whether it was just the Cue app that was closing.
Now it's reported that Apple has acquired the personal assistant app Cue, for an unconfirmed sum of between $40 and $60 million according to sources. This means the company will not be closed down and that Cue capabilities are likely to reappear at some point.
Personal assistant apps are being increasingly used with Google Now being a prominent one, along with other names like Siri and Sunrise. It's now suggested that Apple will debut Cue in iOS 7, and that it will be represented in the Today area of the Notification Center. It could also be used to beef up Siri, making it more aware.
The Google Now service collates data from across its networks and services, giving assistance to Android device users, or through the iOS Search app. Where Google Now excels is in its deep integration of data across Gmail and other Google Products, and it is likely that Apple has acquired Cue to compete against the might of Google Now.
Apple has not officially confirmed its acquisition of Cue, simply issuing its usual statement about how the company sometimes buys smaller technology companies. It will be interesting to see how Google Now vs. Cue pans out in time. If you have any thoughts on Apple's reported acquisition of Cue, then send us your comments.