iPhone 5C price cut prompts fire sale debate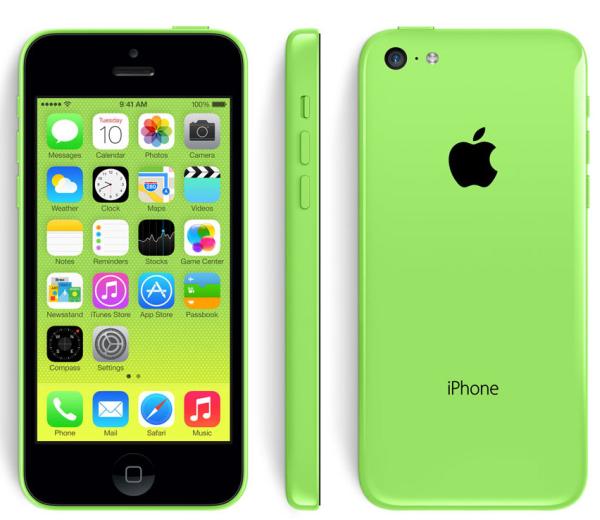 It has been a few weeks now since Apple released its two new smartphones to select regions around the world, but already we are seeing price reductions for one of the devices and an iPhone 5C price cut prompts a fire sale debate.
Only yesterday we told you that US retailer Best Buy was basically offering a $50 discount on the price of a brand new iPhone 5C, and this has now been followed by Future Shop who will now sell you the 16GB iPhone 5C for only $79.99 or the 32GB version for $179.99.
This has raised some questions among some people who are wondering if there are signs that Apple is in distress in terms of sales of the so called cheaper iPhone model. We are not suggesting that the company is in trouble far from it, but sales of the iPhone 5C are looking to be turning out to be a bit flat.
Leading up to the handsets release we heard how many UK carriers had reported that pre-orders for the device were a lot lower than what has been seen before and what was expected this time around. Apple stated that they had managed to sell 9 million iPhone models in the three days of the devices going on sale.
This was called into question though with some claiming that the figure was nearer to 5.5 million as there were around 3.5 million unsold iPhone 5C units sitting on retailers' shelves and warehouses. As we mentioned before the iPhone 5C that is supposedly the cheaper option for consumers isn't priced much lower than the flagship iPhone 5S.
The iPhone 5S brings newer technology to the table that includes the fingerprint scanner and that new 64-bit processor that has been hitting the headlines for various reasons recently. Some may want the extra colour choices that the iPhone 5C may bring, but this is easily achieved with a low cast case or bumper.
It will be interesting to see if other retailers around the world also start to offer sizable discounts on the iPhone 5C to shift stock that doesn't seem to be going out the door.
Do you think the iPhone 5C is too expensive?