O2 network problems ongoing after down time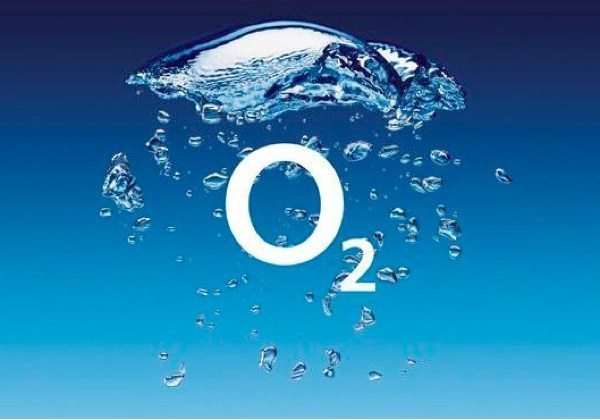 If you're an O2 customer then you may be well aware that there were some O2 network problems a few days ago, with many people being affected by an outage. Although the official line from O2 seems to be that the issue has been resolved, we're seeing users reporting that their O2 network problems are still ongoing after the down time.
On Thursday Twitter was alive with tweets from O2 customers complaining about the latest down time. Some were having problems with data while others were having difficulties with texts and calls. The problem wasn't affecting all users, but certainly involved thousands of O2 customers from all areas of the country.
At that time a message on O2's live status checker page acknowledged there were some issues and said its team was working hard on a fix. This outage lasted over 12 hours for some users and the next day O2 issued a statement to say that around 1% of customers had been affected, due to unexpected congestion during routine upgrade work.
The figure of 1% may sound insignificant, but of course with a customer base as large as O2's that number accounts for many thousands of people. We should also take into consideration that if you were one of the 1% affected then the problem was certainly not insignificant to you.
When we first wrote about the O2 down time on Thursday, we received comments from users venting their frustration. However, we have noticed that although O2 seems to feel the issue is fixed, we are still receiving comments and also emails from O2 customers who say they are having problems.
In the last day there have been comments from people who are still receiving an intermittent service, or those who still have no access to texts or phone calls at all. We've checked the O2 live status checker again but there is no acknowledgement of any further issues, just the usual page where customers can input their location and details to find out about the current signal in their area.
However, we've also just taken a look at O2's Twitter account and within the last few hours there are plenty of people tweeting about various problems with the service. Although some of these are likely to be issues of the day-to-day variety, it looks as though problems with the network are a big issue for some customers who are still facing difficulties today.
We can see various comments from people just in the last hour who say they have no service, or are not receiving texts or calls. The standard response from O2 to most of these customers is to check the status checker to see if there are local issues.
In a couple of instances customers have been informed that the issue that they are referring to has already been resolved, and O2 has asked them to check and see if anyone else in their area is still having problems! We'll be keeping an eye on this but would really like to know if these are isolated incidents or if there are many customers still being affected after the recent O2 down time.
Are you an O2 customer still having issues with the network? If so, are your O2 network problems intermittent or is your service continually affected? It would be good if you could also tell us your location in your comments, to see if these problems are confined to one area or are a widespread issue.