LG confirm curved smartphone display release timeframe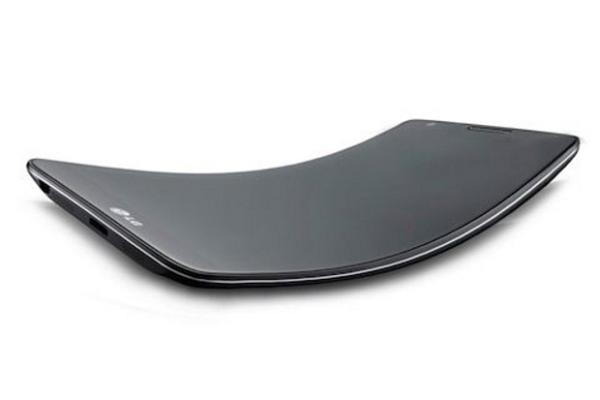 As consumers we have got used to seeing new smartphones released this year that feature Full HD screens at various sizes, but the next big thing that is set to arrive is more flexible displays. Now LG confirm its curved smartphone display release timeframe.
We have been hearing a lot about so called flexible smartphone displays recently with earlier reports of an LG concave display as well as Samsung confirming that such a device was due to launch this month. Now LG has officially confirmed that it will start the mass production of curved smartphone displays, and according to Reuters a launch is coming next month.
The display is 6-inches in size but measures only 0.44 millimetres thick weighing only 7.2 grams, which makes it the world's lightest OLED display of its size. The screen uses film type encapsulation to prevent air or moisture from getting to the OLED materials and damaging them, and LG also promises to have more "differentiated designs" next year.
It has to be remembered that while the display is flexible it will still be mounted to a rigid device as internal components don't yet have the technology to be bent into shapes like the displays do, but the company does confirm that the panel is unbreakable and bendable.
The handset in question is rumoured to be called the G Flex and besides the 6-inch Full HD display the device is rumoured to feature the Qualcomm Snapdragon 800 processor with 2GB of RAM. This news comes after we heard earlier about the Samsung offering that could be called the Galaxy Round, which may have specs similar to the Galaxy Note 3.
Do you like the idea of these new displays coming from Samsung and LG?