New iOS 7 Voice Memo, Safari trademark applications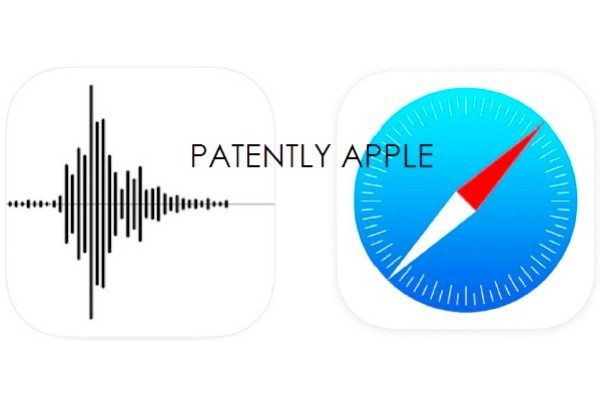 Many of us are just getting to grips with Apple's iOS 7 on our devices. The new operating system released just a few weeks ago bringing a whole new look, and now we have heard that Apple has just filed for the new iO7 Voice Memo and Safari trademarks.
Apple trademark filings made to the US Patent and Trademark Office have just been published that apply to the new icons for Safari and Voice Memo in iOS 7. In earlier iOS versions the Voice Memo icon was an old-fashioned microphone that didn't fit with the new flatter iOS 7 look, and other app icons have also been updated.
The trademark filings are under International Class 009 and for Voice Memo this covers software to be used with many mobile devices, including mobile phones, audio and video players, and tablets. The filing for the new Voice Memo icon describes the mark as "a white square with rounded edges containing an image of a black line graph."
As far as Safari is concerned the filing for the trademark covers browser software. The mark is described as "a white square with rounded edges in which appears a stylized compass composed of a blue and light blue circle, white degree marks, and a stylized needle with white on the bottom half and red on the top half."
They may be simple images then, but describing these iOS 7 icons has to be pretty specific. Do you approve of the revamped look for iOS 7, and in particular the new Voice Memo and Safari icons? Let us know with your comments.
Source: Patently Apple