Sony Xperia Z1 display problems using camera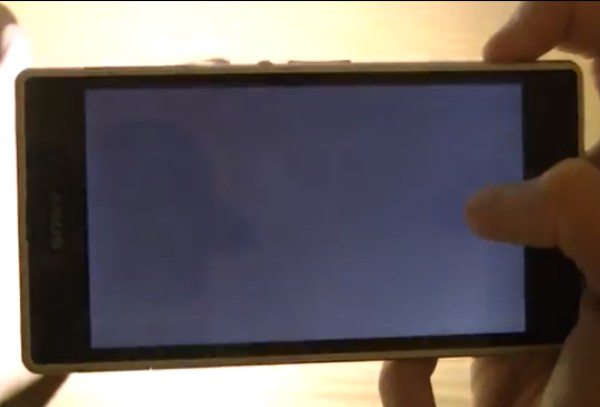 The new Sony Xperia Z1 smartphone is grabbing a lot of attention at the moment, especially for those who want a serious camera set-up with their device. It's one of the key selling points of this phone, but a new video shows some Sony Xperia Z1 display problems using the camera.
The Sony Xperia Z1 has been well received and has gathered some great reviews, but from time to time with new devices, problems can soon come to light. The three-minute YouTube video that you can see below this story appears to show that there is an area of concern.
The video shows the dedicated camera key being used and a random problem with the display. The camera flash goes off several times and there's obviously something amiss. Check out the video for yourself to see the issue demonstrated.
This is a rather intriguing problem to have with the camera app, and we're not sure if this is an isolated incident or something more. Also we don't know if Sony has acknowledged any such issues with the camera app on the phone, although we do know that the company previously warned that the Xperia Z1 camera would not work if the bootloader on the device was unlocked.
This is where we'd like feedback from readers. Have you noticed any problems with your Sony Xperia Z1 since you purchased it? Maybe you've noticed a different issue is affecting your handset? Of course, you may be one of the many people who are completely satisfied with this notable phone? Let us know with your comments.