AT&T FiLIP watch phone for kids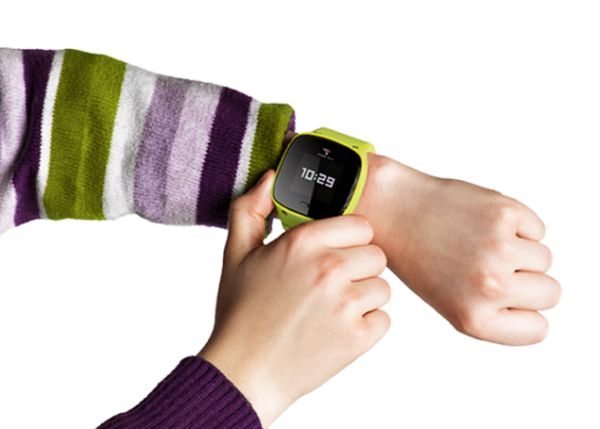 This is the time your kids should say hello to the new FiLip, this is a little device for the big world. AT&T has combined forces with Filip Technologies to produce a new smart watch that will keep parents very happy indeed.
The new FiLIP Watch is a fashionable wearable device that is a phone and a locator as well, they have been designed to keep parents and their kids in touch at all times with a single push of a button.
AT&T will be the exclusive network provider for FiLIP, as of yet we have no idea when the colourful watch will release and no price has been announced as of yet.

This is a great direction to give mum and dads and of course guardians peace of mind about the safety of their child, this is a smartwatch that solves the problem of making sure parents children are ok. This is an ideal device for the AT&T Emerging Devices; it is a fantastic product that we believe will do very well indeed.
The FiLIP features a built-in locator, voice calling, direct messaging, and the good point is that parents stay in control all of the time via an app on their smartphone. The watch will hold five trusted contacts so the child can contact these stored, parents can also set up safe zones, which is brilliant.
Safe Zones can be set up, which basically means if a child leaves a designated area the parent setup the parents phone will be alerted with a notification. The watch also allows the parent to locate the child at all times, the FiLIP was granted FCC certification in July.
For more information on the FiLip Watch please visit the official website here – what are your views on the FiLip Watch?