Best iPhone 5S cases selection from Case-Mate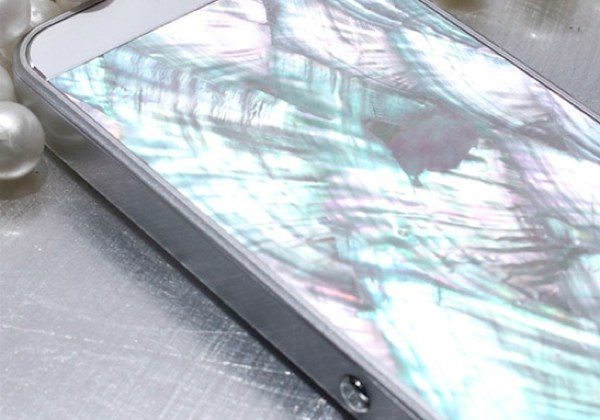 Many readers will have just purchased the Apple iPhone 5S or will be about to purchase one. This is the new premium iPhone and if you have one you're likely to want to keep it looking as good as the day you bought it. Today we've put together a selection of some of the best iPhone 5S cases from Case-Mate, and these are also compatible with the iPhone 5 as well.
Hopefully there should be an iPhone 5S or iPhone 5 case here to suit many different tastes. If you want to see more on any of them or to place an order, simply click on the individual case names to be taken directly to the relevant product pages.
Firstly the Barely There case will give your iPhone 5 or 5S some protection without adding too much bulk. This has a soft touch finish and an ultra-slim profile with an impact resistant hard shell covering the back and sides. The bezel at the front is slightly raised to protect the display when your phone is face down. This comes in 13 different color options, from the more staid black, white or grey, to vivid choices such as pink, orange and purple. The price of this case is $25.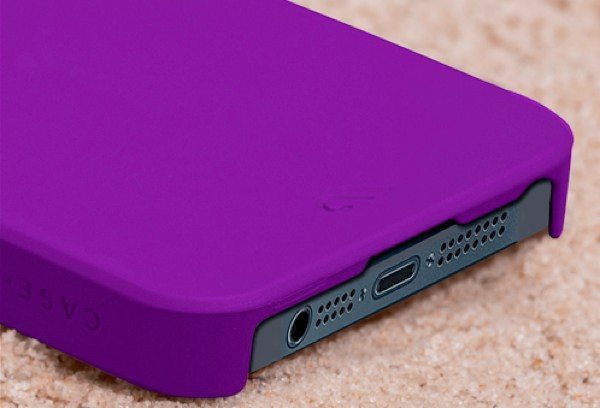 Now we have the Woods case for those who like a bit of style. This one comes in a variety of finishes and offers something a little more unique and sophisticated. It's made with a single piece of premium hardwood with a grain pattern and brushed aluminum accent. The Woods case is priced at $50 and comes in Blackened Ash, Zebrawood, Birdseye Maple, Rosewood, Grey Leopardwood or Narra options. The example shown directly below is the Grey Leopardwood variety.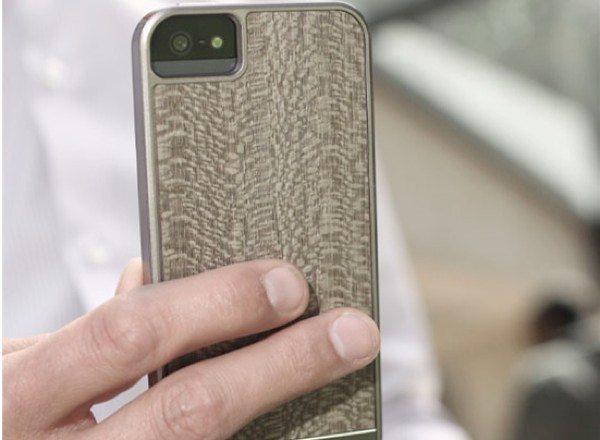 For those who really want something with a bit of bling how about the Glam Ombre case. This one is priced at $50 and comes in Karat (like gold) or Black Diamond options. This has a glitter coat inlay with a smooth finish and an interlocking design to give good protection for your iPhone 5 or 5S. It also has an interior liner but it's the dazzling finish that will make your phone stand out in a crowd.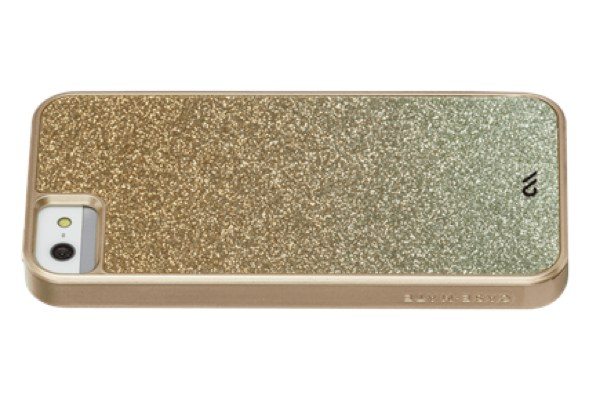 If you want a touch of style you might like the Signature Leather Flip Case. This is made from genuine leather in a flip style, offering all-round protection for your iPhone. It has an ultra-soft microfiber lining for extra protection and comes in either black or white. The price of this leather flip case is $50.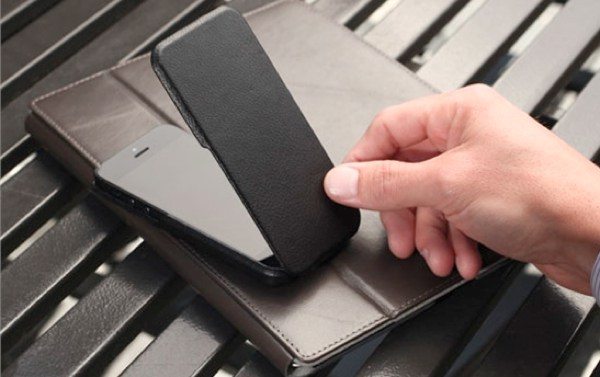 For those who want something a little more rugged the Tough case could be a good choice. This offers enhanced impact resistance and shock dispersion, a textured easy-to-grip finish, and shock-absorbing flexible bumper offering a secure fit. This one comes in 6 different color options and is price at $40.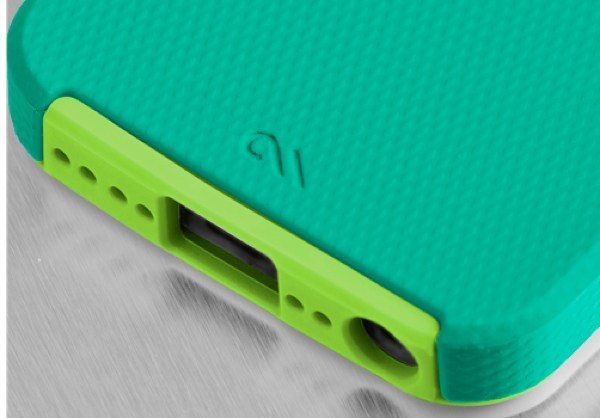 Finally for those for whom money is no object, or perhaps as a really special gift for the one you love, there's the Pearls case. This is listed as coming soon and is made from genuine mother of pearl contrasted with silver brushed aluminum. You may not be surprised to hear then that this case is priced at $150. It comes in Silver Pearl, Black Pearl, or Gold Pearl varieties and the one shown below is the silver version.
There are plenty more cases for the iPhone 5S/5 at Case-Mate and you can see more here. Hopefully we've shown a selection that offers something for everyone. Will you be ordering one of these iPhone 5S cases?