BlackBerry share price during buyout talks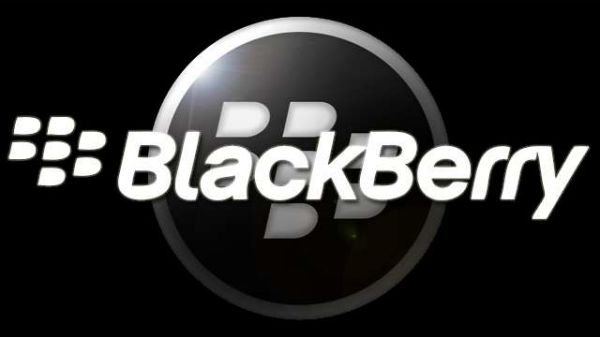 No one knows who will be buying failing BlackBerry, but they are in talks with SAP, Cisco and Google about selling part or all of the business.
BlackBerry recently announced a new acquisition deal with Fairfax Financial Holdings, and the value of BlackBerry was at $4.7 billion, then the company revealed a huge quarterly loss of $965 million off poor sales of its line of BlackBerry 10 devices.
BlackBerry is also facing a lawsuit by a shareholder claiming the BlackBerry misled investors about its future. Maybe Apple should consider buying BlackBerry considering its shares went up $3 after analysts at Jeffries upgraded the company's stock to buy.
BlackBerry could potentially have a few good assets, Reuters reports that the "assets include a shrinking yet well-regarded services business that powers its security-focused messaging system" worth $3 to $4.5 billion, and they have a few patents worth somewhere in the region of $2 to $3 billion, as well as $3.1 billion in cash and investments.
If BlackBerry decides to sell, will BBM for Android and iPhone still be released?
One comment we read over on Reuters caught our eye, it is worth considering what they have said. They cannot understand why the security-focused messaging system is worth so much money when it is easy to program, they also ask – how hard is it to add your own security features?
Would you like Google to buy so you can have a BlackBerry smartphone running Android?