Clash of Clans app for Android released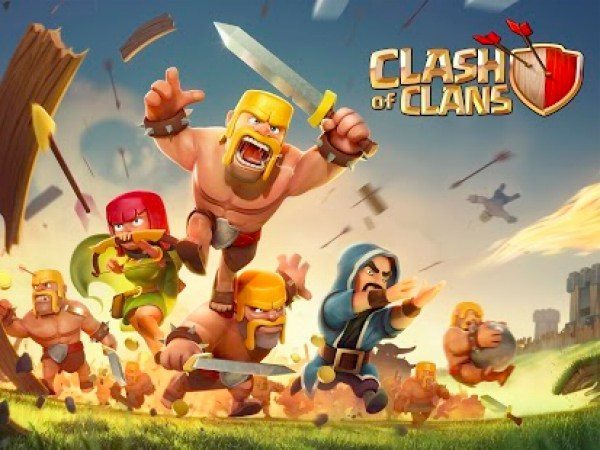 There are some great mobile gaming apps around, and if you have an Android device you may get a lot of enjoyment from Clash of Clans, which is now available on Google Play. This is a combat strategy game and if you want to know more about it read on for all the details.
Clash of Clans comes from Supercell and involves developing a customizable village into a fortress. You'll need to make this impenetrable to the enemy and train the troops, and you can also build a super Clan with other players.
This epic game has already earned an exceptionally high rating of 4.8 on the Google Play Store, and is attracting a lot of attention among many thousands of gamers. You can choose to play the game by yourself, or use a multiplayer mode to enjoy the challenge of the game with other players worldwide and grab their Victory Points.
There are 14 unique units with many levels of upgrades, and players have a choice of Cannons, Towers, Mortars, Bombs and more to defend their villages and fight against the Goblin King. This is a free app, but in-game purchases are available.
If you want to see more about Clash of Clans then check out the trailer video that we've embedded below this story. Clash of Clans for Android is available from Google Play here, and it's compatible with devices running Android 4.0.3 or later.
Are you already a fan of the Clash of Clans game and could recommend it, or not, to other readers? Maybe you are just about to head to Google Play now so that you can try it out for yourself?