HTC One Max set for multiple launch dates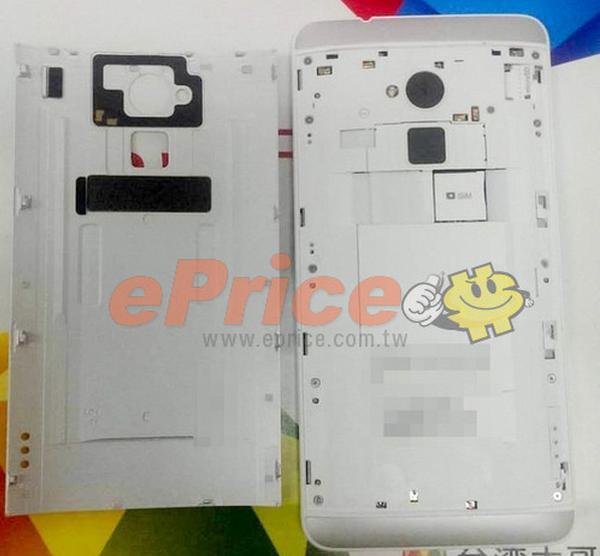 Smartphone manufacturer HTC was once the big player in the Android world until Samsung came along and stole its crown, but this year it has been fighting back and the HTC One Max now looks set for multiple launch dates as invites go out.
We have been hearing a lot about the HTC One Max in recent weeks with a lot of interest from consumers that may consider the handset over the Samsung Galaxy Note 3. Now there are reports of invites being sent out that is for two separate events with one in Taiwan on October 18th, with another one in Hong Kong two days earlier on October 16th.
This news comes as The Wall Street Journal is reporting that the handset will feature a fingerprint scanner, which fits in with numerous images and reports of such a feature was coming with the handset. It is not known what applications will be used with the new feature, or if it will just be used to unlock the device.
The fingerprint sensor for the handset will be placed on the rear of the device unlike the iPhone 5S that has it on the home button of the device.
We have recently seen the device with US carrier's Verizon Wireless branding so it's unclear if there will be invites sent out for other events to launch the handset in other regions, and we have also seen that the device will have a removable rear cover along with microSD card support to offer memory expansion by up to 64GB.
Are you considering the HTC One Max?