Motorola DVX specs appear, set for global release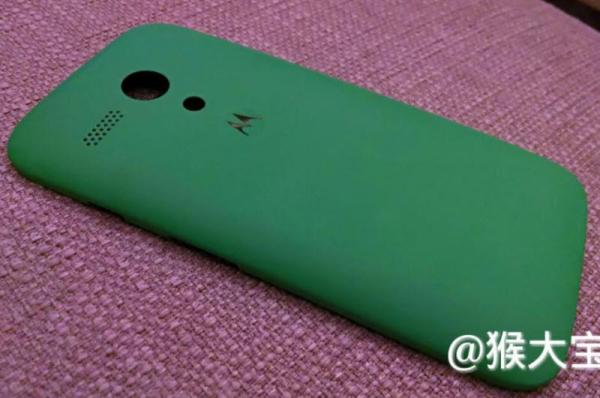 This year we have seen the Moto X released for US consumers which allows some small customizations made to the handset along with a number of colour options available. Now another new handset is on its way in the form of the Motorola DVX, which has now seen some specs appear ahead of a global release.
The Moto X isn't the cheapest of smartphone options that is currently available especially when you consider its specifications, but a more budget friendly device is on its way in the coming weeks called the Motorola DVX.
Some images have now appeared via Weibo and according to the source the device will feature a 4.5-inch non-Super AMOLED display along with having dual SIM card support and a removable rear cover. It will have the same processor that is found inside the Moto X, which is the dual core Qualcomm Snapdragon S4 Pro.
The device is pegged to cost between 1200 to 1500 Yuan, which is about £121/£152, but not much else is known about the handset except it is being aimed towards the pre-paid and emerging markets.
We do have some information from a source that is close to a major mobile retailer in the UK, who has stated the handset is coming to the country but has been delayed until next month. This source is reliable but they can't reveal too much about the handset for fear of losing their job, but the retailer is really excited about the handsets arrival.
Do you like the look of the Motorola DVX?