iPad mini 2, iPad 5 launch in new date suggestion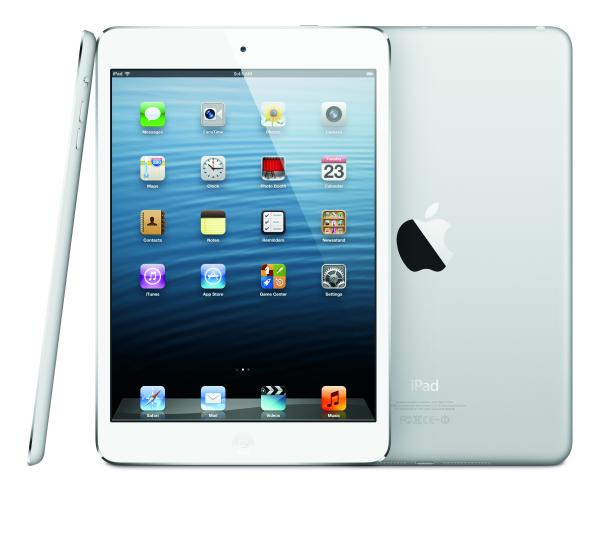 There has been a growing amount of speculation that Apple will be providing the mobile world with some new iPad's before the end of the year, and now the iPad mini 2 and iPad 5 launch has had a new date suggested.
Previously we heard rumours that the company would be showcasing its new hardware on October 15th, but now according to AllThingsD who has a good track record in this kind of thing has suggested the event will actually be taking place on October 22nd.
Obviously we won't know if this new date is correct until invites start being sent out, but the 15th of October is looking unlikely considering we are only 6 days away from this date now, with no sign of any invites at the time of writing.
The main feature of the event is rumoured to be the iPad mini 2 and the iPad 5, but some other hardware is expected to make an appearance that includes a new Mac Pro. The iPad 5 is expected to have the new A7 processor under the hood while being lighter and thinner than the previous model.
It is believed that the second generation of iPad mini will also feature the A7 chip with the possibility of a Retina display, but it is not known if both devices will feature the new Touch ID fingerprint scanner that made its debut on the iPhone 5S recently.
The sources that are suggesting this new date don't know where the venue for the event will be, but it is not believed to be at the California Theatre in San Jose where last year's iPad mini made its first official appearance.
Do you plan on getting a new iPad this year?