iPhone 5S, 5C release to expand shortly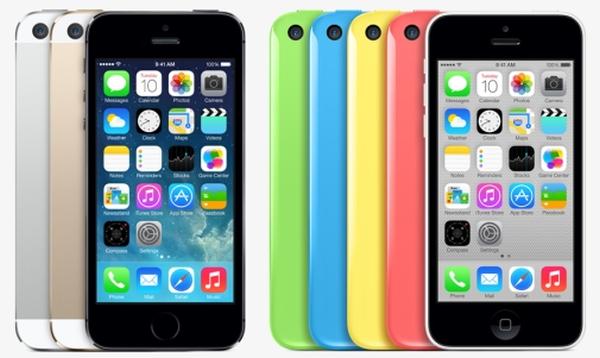 Apple launched its new iPhone models to a few select countries around the world last month that even included the likes of China from the beginning for the first time, and now the iPhone 5S, 5C release availability is set to expand shortly.
The company has just revealed that another 25 countries will get access to the iPhone 5S and iPhone 5C on October 25th, which includes Austria, Belgium, Bulgaria, Croatia, Czech Republic, Denmark, Estonia, Finland, French West Indies, Greece, Hungary, Ireland, Italy, Latvia, Liechtenstein, Lithuania, Luxembourg, Macau, Malta, Netherlands, New Zealand, Norway, Poland, Portugal, Reunion Island, Romania, Russia, Slovakia, Slovenia, South Korea, Spain, Sweden, Switzerland, Taiwan, and Thailand.
Then a short while later this will be widened further on November 1st for the likes of Albania, Armenia, Bahrain, Colombia, El Salvador, Guam, Guatemala, India, Macedonia, Malaysia, Mexico, Moldova, Montenegro, Saudi Arabia, Turkey, and UAE.
It is not clear if any of these locations will see any pre-orders begin for the iPhone 5S and what the stock levels will be, but the company must be catching up a little with demand now considering a stack of new locations will shortly have access to the two handsets.
Are you a resident in one of the countries listed and plan to get the iPhone 5S or iPhone 5C?