Samsung Galaxy S5, Note 4 may feature fingerprint scanner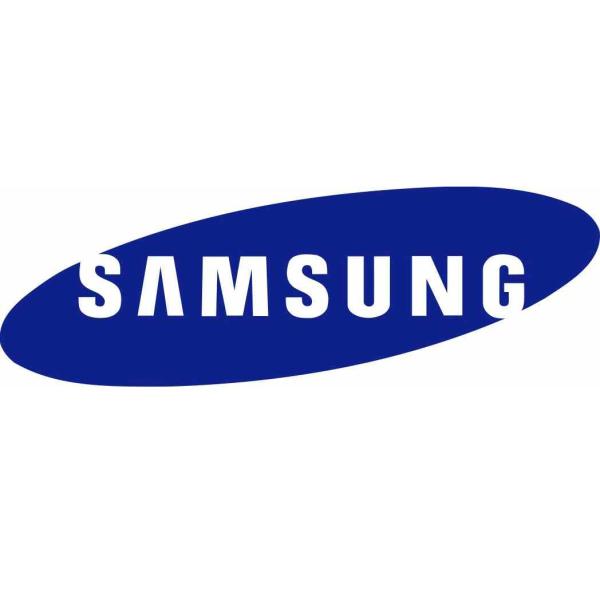 After months of rumours Apple released a new iPhone equipped with its new Touch ID feature, and other manufacturers also look set to offer a similar experience as the Samsung Galaxy S5 and Note 4 could also feature a fingerprint scanner next year.
We have heard about the possibility of Samsung working on such a feature before and the HTC One Max is set to be launched next week with its own take on a fingerprint scanner, but now a new report is claiming that Samsung was going to fit similar technology onto the Galaxy Note 3.
For some reason the technology didn't make it onto the final product that has been released to the public, and the feature was being built by a company but failed to meet quality control tests which meant Samsung abandoned the idea for the Note 3.
It seems that Samsung hasn't completely given up on the idea and has begun its own development work into fingerprint scanner technology, and sources are claiming that it will be ready by the end of this year, which could mean the feature could easily be used in the Galaxy S5 and Galaxy Note 4 next year.
There has been talk of a Galaxy Note 3 Active being released at some point, and we have already heard that the Galaxy S5 next year could come with dust and waterproofing as standard instead of the need for an Active version.
It remains to be seen how the public takes to the latest craze with fingerprint scanner technology, and whether it's just seen as a gimmick.
Do you like the idea of a fingerprint scanner on your smartphone?
Source: Naver via Google Translate.