iWatch multi-purpose gateway could beat Galaxy Gear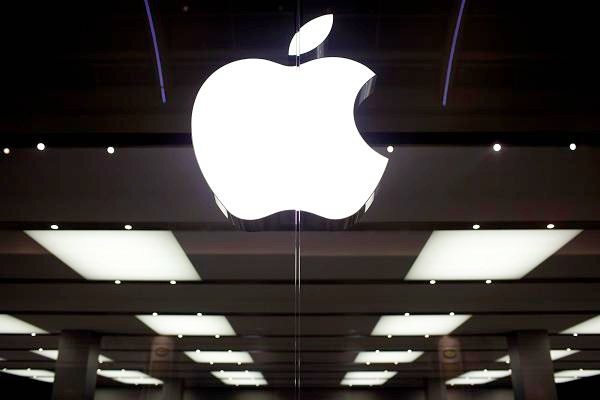 The Apple iWatch is set to launch next year and is ready to develop wearable technology devices further. Samsung just released its Galaxy Gear smartwatch to a mixed reception, and many feel this is more of a smartphone companion. However, the iWatch is set to be a multi-purpose gateway according to a new report.
We've been following the development of the iWatch and the signs are looking promising. Apple's great rival Samsung may have beat them to the mark with the Galaxy Gear smart watch, but it doesn't exactly seem to have caught consumer imagination.
We wondered if people shouldn't just opt for the Sony SmartWatch 2 rather than the Galaxy Gear as it has a much lower price tag. Also we recently told readers about a report that looked into the functionality of the Gear and found it lacking in certain areas.
However, if the latest news is accurate then the iWatch looks as though it will be much more than a mere companion to a smartphone as it could feature home automation. Cantor Fitzgerald analyst Brian White has been gathering information about the iWatch from Apple suppliers and says that it could be used to control an array of functions around the house.
A contact claims this means the iWatch will be much more than just an extension of a phone, and possibilities of function control around the house could include heating, lights, video, audio and more with the use of simple commands. This may involve Apple making accessories to enable these functions, or coming up with a third party licensing program.
It has already been reported that the iWatch will feature health-sensor technology, but we hadn't previously heard anything about the possibility of home automation with the device. Of course this cannot be confirmed at this time and no doubt we'll be hearing of many more rumored inclusions before the iWatch launches next year.
It has been speculated that Apple is developing two iWatch varieties, one with a 1.3-inch AMOLED display and a larger model with a 1.6-inch display. If this latest news is accurate it seems as though the iWatch could fare better than the Galaxy Gear and may have been worth the extra time that it takes Apple to bring it to the table.
Are you hoping that home automation control will be a feature of the Apple iWatch? Maybe you feel that Apple could make the iWatch a more viable proposition than the Samsung Galaxy Gear smartwatch?
Source: MacRumors