LG G3 design looks to take on Galaxy S5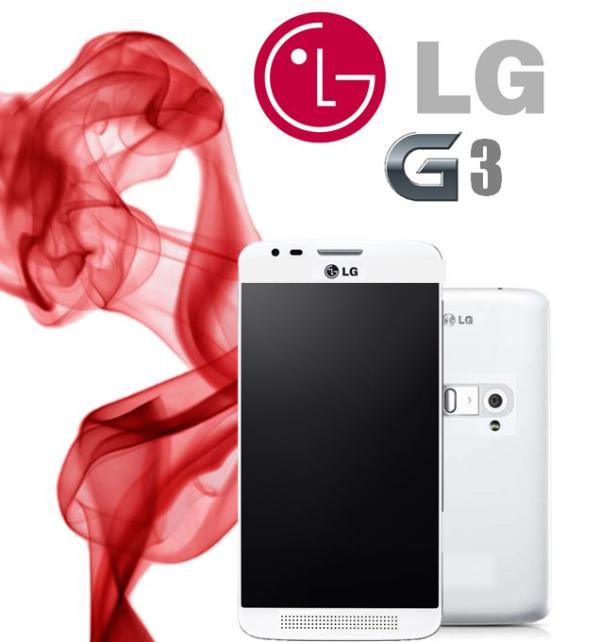 The LG G2 flagship smartphone has proven to be a highly desirable handset for many fans of the Android platform, and is certainly giving Samsung something to think about. Now today we have an LG G3 design that would certainly take on the Samsung Galaxy S5 next year.
Many of our readers like the concept phone ideas that we sometimes have and the image that you can see on this page is the work of designer Rixxan Z, which is the designers vision of what could be the LG G3 flagship smartphone next year.
As you can see the handset has a 5.5-inch Full HD edge to edge touchscreen display with a choice of 16GB or 32GB of on board storage. Under the hood is an Octa core processor that is paired with 3GB of RAM, and you would have thought running at least the Android 4.4 KitKat operating system.
On the rear of the handset we have a 16-megapixel camera that is paired with a 3-megapixel front facing shooter. Supplying the juice is a non removable 4,000 mAh battery unit that is packaged into an attractive looking form factor.
While this is only a concept phone idea both LG and Samsung will be hard at work developing new products for next year as they attempt to raise the bar further in terms of specs and design for the Galaxy S5 and LG G3.
We have already heard rumours of the Galaxy S5 that have included an earlier release, with specs supposedly going to include a 64-bit true Octa core processor along with some more premium materials.
Are you going to wait until next year before purchasing a new smartphone?
Source: Concept Phones.