LG G Flex vs Samsung Galaxy Round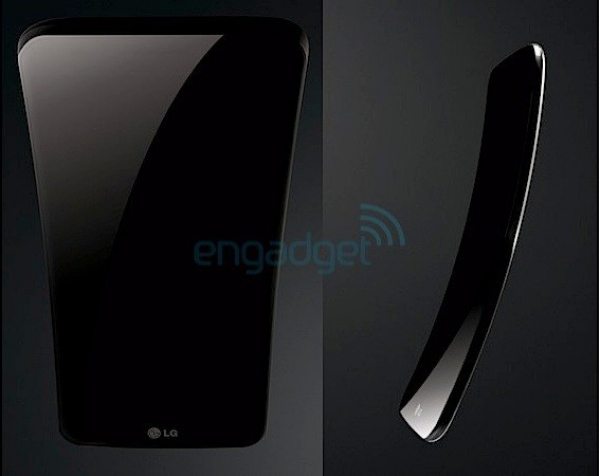 Releasing a curved smartphone seems to be resulting in a mixed bag of emotions of late, some say that launching something with innovation for the sake of innovation is not really a good thing, maybe a curved screen should stay with wearable's.
About a week ago LG confirmed the new curved smartphone, which was reported to have a 6-inch display. Now there are new photos of the handset named the LG G Flex, we can see this being the case of the LG G Flex vs Samsung Galaxy Round.
The LG G Flex according to Endgadet has a different body to the Samsung Galaxy Round, the LG model will sport a 6-inch display and the Galaxy Round will be a lot smaller at 4.7-inches according to reports. The LG G Flex curves from top to bottom, and the Samsung Galaxy Round curves from left to right. Is there any real need for a curved smartphone?

Some of the LG curved smartphone specs are said to include a 6-inch OLED Full HD display, 2GB of RAM, Qualcomm Snapdragon 800 processor.
The Samsung Galaxy Round is said to sport a practical 4.7-inches with resolution of 1280 x 720 pixels, the same processor as the LG G Flex, 2GB of RAM. Both devices will come running Android Jelly Bean or 4.4 KitKat.

Would you rather the LG G Flex or the Samsung Galaxy Round on what you know so far?