Nokia Lumia 2520 RT tablet, fail vs success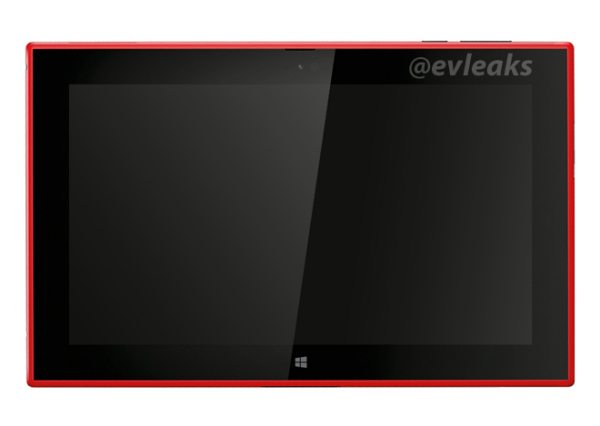 Microsoft's plan to buy Nokia's device product business is not stopping the Finnish company moving forward to launch the new Nokia Lumia 2520 Windows RT tablet.
The new Nokia Lumia 2520 tablet has now been leaked on @evleaks showing off its cyan and red colors, so we can see this tablet coming in red, cyan and black, white.
Nokia will be holding its event titled 'Nokia World" in Abu Dhabi starting October 22, and there will be many Nokia devices announced, including the Nokia Lumia 2520 Windows RT tablet, and the 6-inch Nokia Lumia 1520 smartphone.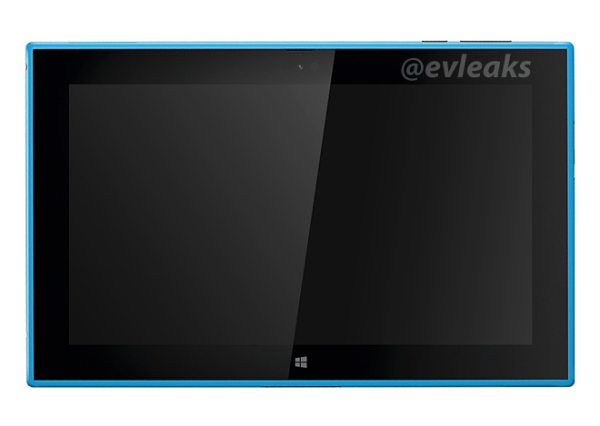 There have been many rumors covering the Lumia 2520 tablet specs, the latest suggests it will sport a 10.1-inch 1080p display, 6.7MP camera, 32GB of storage, micro HDMI, LTE support, micro USB port, 10 hours battery life and of course the elusive Windows RT.
We say elusive because releasing new products running Windows RT comes with a lot of mixed reactions, some have said it is common knowledge that Microsoft is buying Nokia for around £4.6 billion with all dealings set to complete in 2014, but why would you put a failing OS on a brand new tablet.
We have had many emails and responses in the past about Windows RT, some love it but the majority do not. There have been a few comments on Phones Review in the past suggesting Nokia using the Android OS on its new tablets.
Do you think Windows RT is fail or success if it were to be running on the Nokia Lumia 2520?