Galaxy S4 users getting free batteries after issues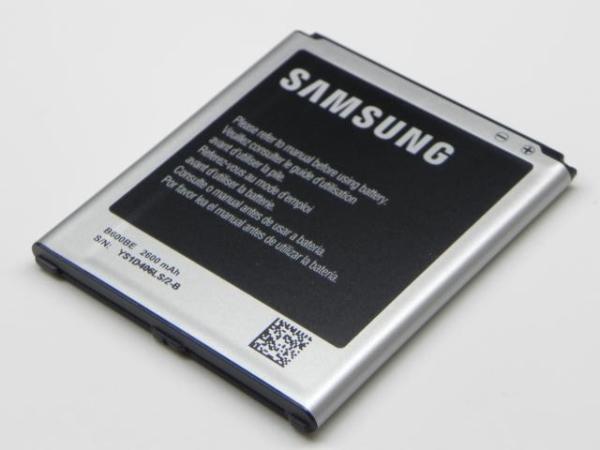 It is not unusual for certain products to have batches that may experience some problems or manufacturing defects that can sometimes even lead to product recalls, and now it is being reported that Galaxy S4 users are getting free replacement batteries after issues were found for some.
A few days ago we told you about reports that some Samsung Galaxy S4 owners were complaining of extreme battery drain after only a few months along with some cases of the unit actually swelling in size. Now Samsung has provided a statement to TrustedReviews saying that the company is aware of the problem that has been affecting "a limited number of customers".
It went on to suggest that those that own the handset and have experienced problems should go to their nearest Samsung service centre where they will be provided with a new battery free of charge. The handset has only been available for a few months but some users have been having problems with the handsets battery, and while the reports originated out of Germany it does seem if the problem is more widespread.
While some owners will be worried about these reports of failing batteries after only a few months use, it is pleasing to know that Samsung is addressing the issue and providing replacements. Batteries do degrade over a period of time though which is why many smartphone fans like the option of a removable battery, but do expect them to last longer than six months.
You would have thought though that Samsung would issue some sought of wider appeal to owners of the device making them aware of the action to take to receive a new battery for their Galaxy S4.
Have you suffered from this problem?