iOS 7 keyboard lag on iPhone 4, 4S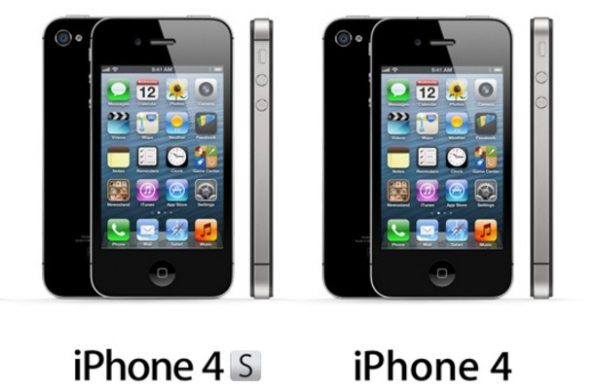 The new iOS 7 is an operating system you either love or hate, we believe it was specifically made for the more powerful iPhone 5, 5S and of course the 5C. Some say that the new OS is too complex for the iPhone 4 and 4S and that is why these two handsets are seeing more issues.
In the last few weeks we have seen that it is iPhone 4 and 4S owners having the most problems since installing iOS 7, we have reported the iPhone 4S having WiFi issues, there were problems with the battery. Many iPhone 4 and 4S users were a little annoyed that they could not downgrade, but this is the case on all iPhones.
If you visit the links above you will see many comments and some of these are very interesting indeed, a few of our readers were left somewhat frustrated and annoyed after they installed iOS 7 onto their iPhone 4 and 4S smartphones.
Once you install iOS 7 that is it, yes you are stuck and cannot get out of the iOS 7 commitment. There is no way to downgrade to iOS 6, so basically you are a POA (Prisoner of AppleOS), but hey you love Apple.
We have heard from a few of our readers that there is keyboard lag on their iPhone 4 and iPhone 4S smartphones, they have said that there is a little lag time before they even touch the screen to hit the next character. If for example you tap the letter A to spell a word, even before you can even touch another letter you have to wait a split second for the keyboard to catch up in real time.
If you are experiencing keyboard lag on your iPhone 4 or 4s you could try this simple fix, go to Settings > iCloud and then turn off the Documents & Data and then turn back on again. Once you have done this you MUST then go to General > Reset settings, make sure you hit reset all settings. The only downside to this is that if you had any keyboard shortcuts they will be gone; you will have to enter these again.
Personally we do not use iCloud as do not have a need for it, if you do not need it then turn it off because it will speed up the keyboard process.
A new report by Mixpanel shows that 71% of iDevice owners have installed iOS 7, which is very quick in just 27 days. Last year it took a long 30 days just to get iOS 6 onto 61%.
Are you having any iPhone 4, 4S problems since installing iOS 7?