AT&T price passes for short-term tablet plans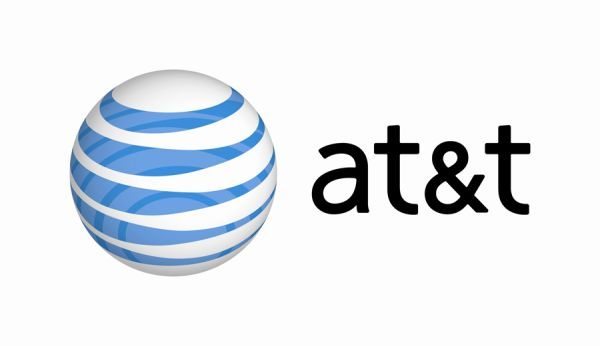 There are thousand of tablet customers using a service that they probably do not use on a daily basis, how many of you pay for data per month and do not use it to its full capacity?
AT&T will soon be offering a short-term data plans, customers will be able to purchase one day or three-month passes for $5 and $25 respective.
If AT&T customers want to try a new approach in using their tablets without wasting data then the new one-day and three-month data plans will be just right for you. For $5 a day this will give you 250 MB of data, and the three-month pass with 1 GB of total data for $25.
As far as we can see AT&T's cheapest individual tablet plan is priced at $15 per month for 250 MB of data, and $10 per month to connect a tablet. This is obviously an extra cost on top of your smartphone coverage, so does it make sense to use the new proposed AT&T tablet data plan?
For all the above to work you need a tablet that works with AT&T's network, and you pay more for tablets as well. For example, the Nexus 7 costs around $80 more with 4G LTE; the iPad costs $130 more for 4G LTE. All Things D reports AT&T senior vice president Chris Penrose said the cost of adding cellular modules to tablets is going down.
No specific release date has been set to start selling the new AT&T tablet data plans; we will let you know more as soon as we know more, thanks.
Do you like the sound of the new AT&T one-day and three-month tablet passes?