iOS 7 iMessage problems, now interception worries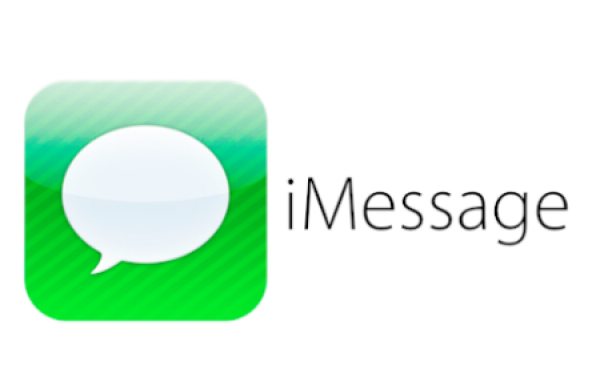 When iOS 7 was released to the public it came with many issues, we all know that when a new operating system is released it will have a few minor things going wrong that obviously will be ironed out within time with new updates.
iMessage was right at the front being blasted by iOS device owners, the iMessage problem that occurred stopped users sending their iMessages even when they tried to send in standard SMS it would not work. However there was a simple fix by following these steps – Disable iMessage in Settings -> Messages, reset the iPhone's Network Settings under Settings -> General -> Reset, then re-enable iMessage.
The latest news reports that iMessage might not be as safe as you first thought, Apple always claims that its messaging app is totally encrypted, but now there are interception worries.
Researchers who were at the Hack in the Box conference at Kuala Lumpur revealed something rather worrying, apparently and we say that lightly an Apple insider by their own violation or maybe if they were forced by a government will be able to interrupt messages.
Cyric Cattiaux who works for a penetration testing and reverse engineering company called Quarkslab said that it is all lies when Apple said they do not have the ability to read messages as iMessage offered "end-to-end encryption so no one but the sender and receiver can see or read them." So Apple is basically saying that they cannot decrypt that data.
It would be worth reading this over on Quarkslab, they say in bullitpoints — "What we are not saying: Apple reads your iMessages." And then under that they say "What we are saying: Apple can read your iMessages if they choose to, or if they are required to do so by a government order."
We are hoping it is not all true, but the source above reports that Apple can change a key at anytime they please, and by doing so can read any content of iMessages.
Phones Review Says: Even if Apple can intercept customer's iMessages, it does not mean that they are spying on them. If Apple can read them then they should change the privacy due to security issues. Some may say the above is not a problem; Apple will not be sitting there reading your messages. The police can get into a smartphone and access messages, but they ONLY access when they have too.
Do you believe that Apple can intercept iMessages?
Source – Macworld